This guest blog post was written by fertility and prenatal dietitian Lauren Manaker, MS, RDN, LD, CLEC.
Disclaimer: the information in this article is for educational purposes only and is not designed to replace individualized recommendations from a practitioner. Always check with your doctor before adding supplements or making changes to your treatment plan.
Breastfeeding is amazing.
Your body is literally creating the perfect nutrition your baby needs to grow! It can do this largely due to hormonal changes that occur during pregnancy and post-baby.
But, the nutrients you take in can affect the nutritional levels found in your breastmilk.
Levels of B-vitamins, selenium, iodine, and Vitamin D found in breastmilk are dependent on mom's intake, so eating a diet rich in these nutrients will help ensure that your breastmilk is nourishing your baby with the nutrition they need.
As a nutrition expert, I typically recommend eight common foods to most women who are breastfeeding their baby.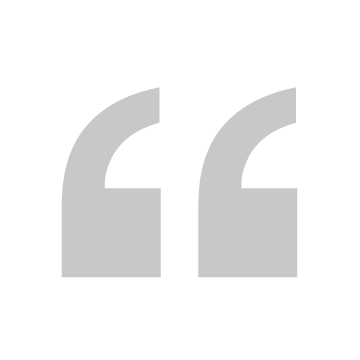 "Nutrition while you're breast feeding doesn't have to be complicated."
Eight Foods to Add to Your Breastfeeding Diet Today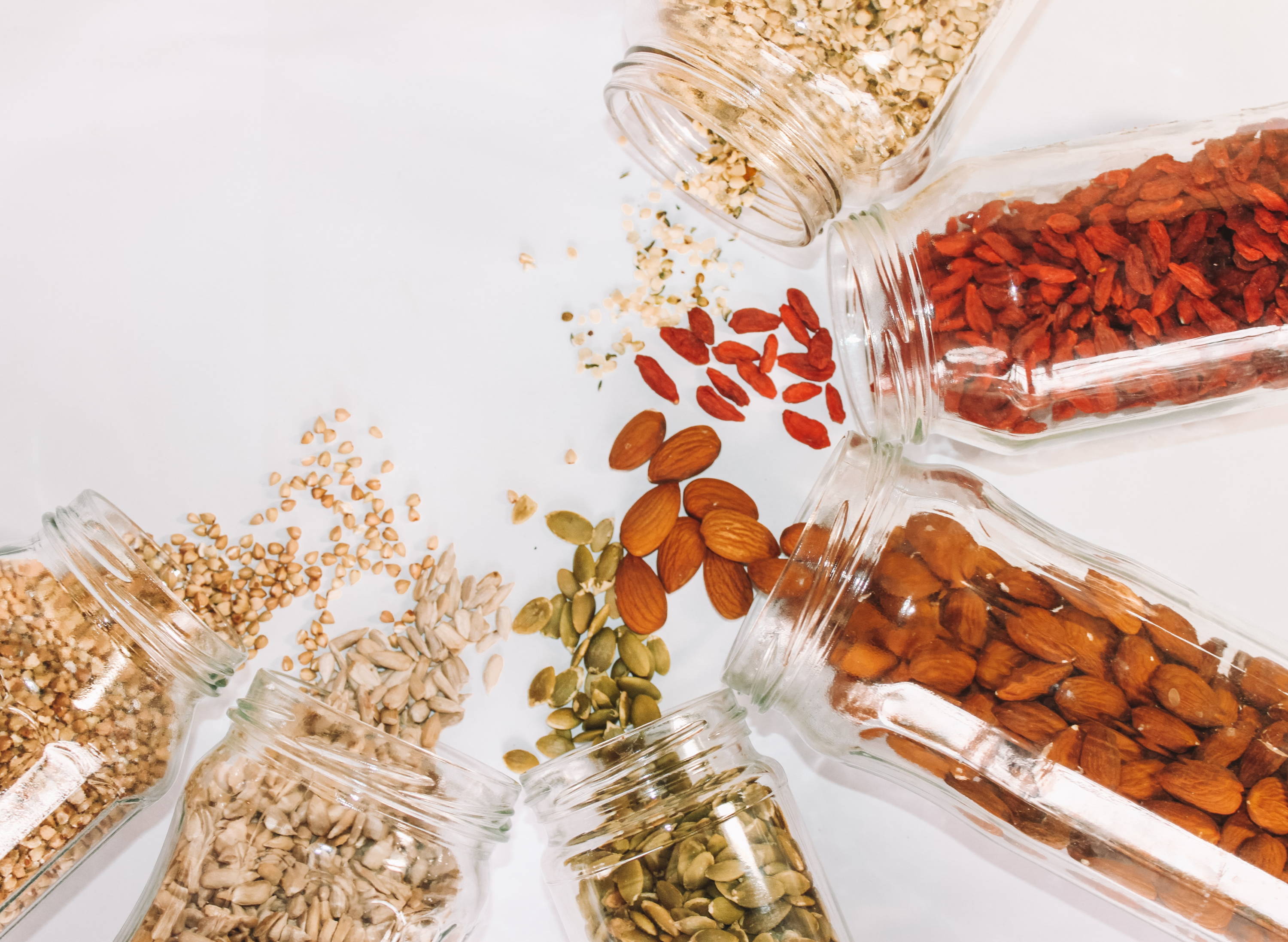 Nuts & Seeds
Nuts and seeds are nutritional powerhouses.
They provide plant-based
protein, fiber, vitamins (including certain B vitamins), minerals, antioxidants, and healthy monounsaturated and polyunsaturated fats.
If you are following a dairy-free lifestyle, certain seeds and nuts are a good non-dairy source of calcium.
Some great examples of seeds that can be easily included in your breastfeeding diet include: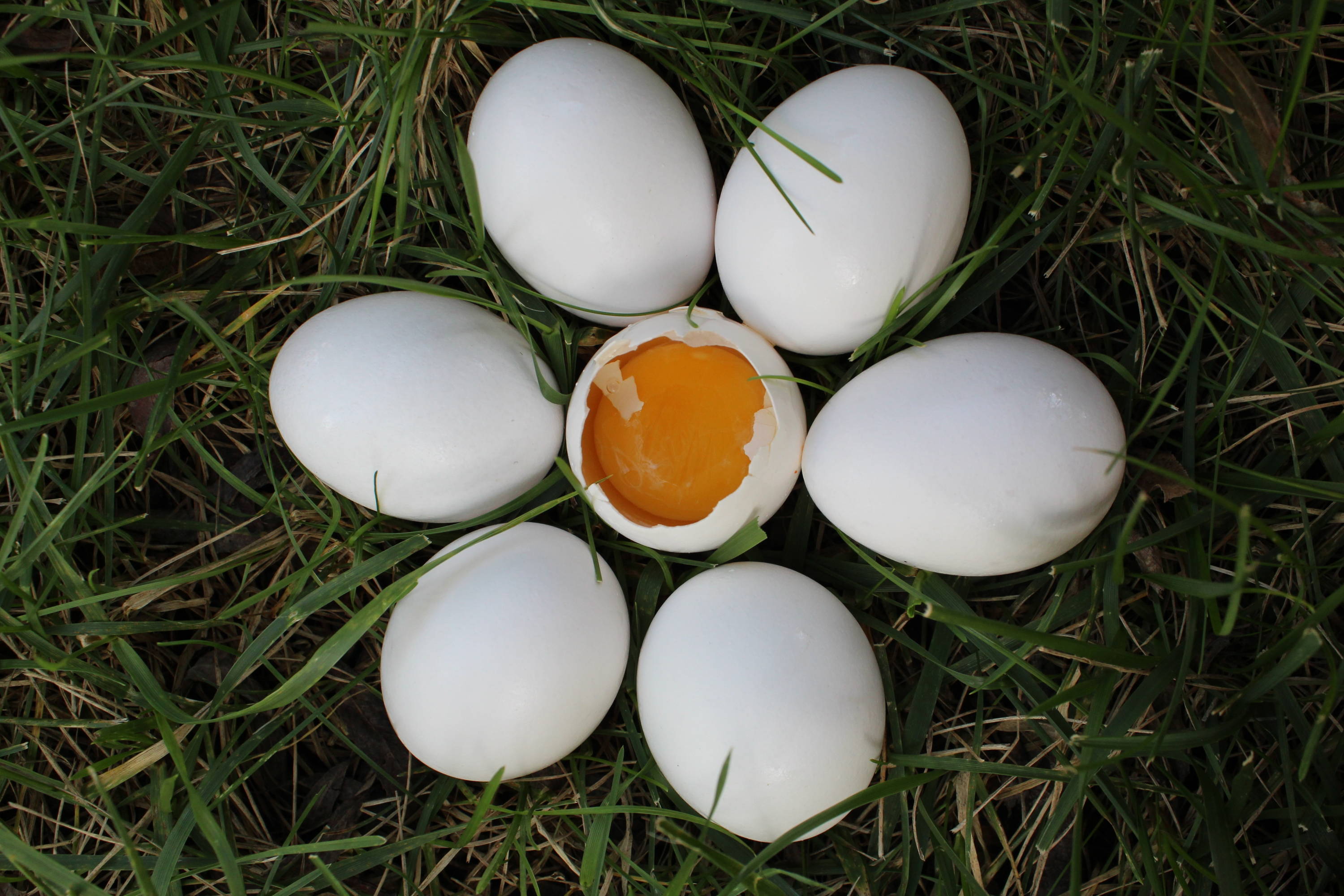 Eggs (With the Yolk!)
Eggs are a great protein sources that are quick to cook, easy to eat, and relatively inexpensive.
Just don't toss that yolk!
While the egg whites provide protein, the yolk is where most of the super-important nutrients are found. Egg yolks are one of the best sources of choline, a B vitamin that is needed to support baby's brain development.
Some look at the yolk as nature's multivitamin, since it naturally provides heaps of nutrients other than choline, including iodine, lutein, and selenium.
Making sure you are eating eggs with the yolk is one of the best things you can do to support your lactation needs, as well as your personal needs for healing post-baby.
Tip: Make a dozen hard-boiled eggs at one time. Once they are cooled, peel them and stick them in a container in your fridge for a simple grab-and-go protein source.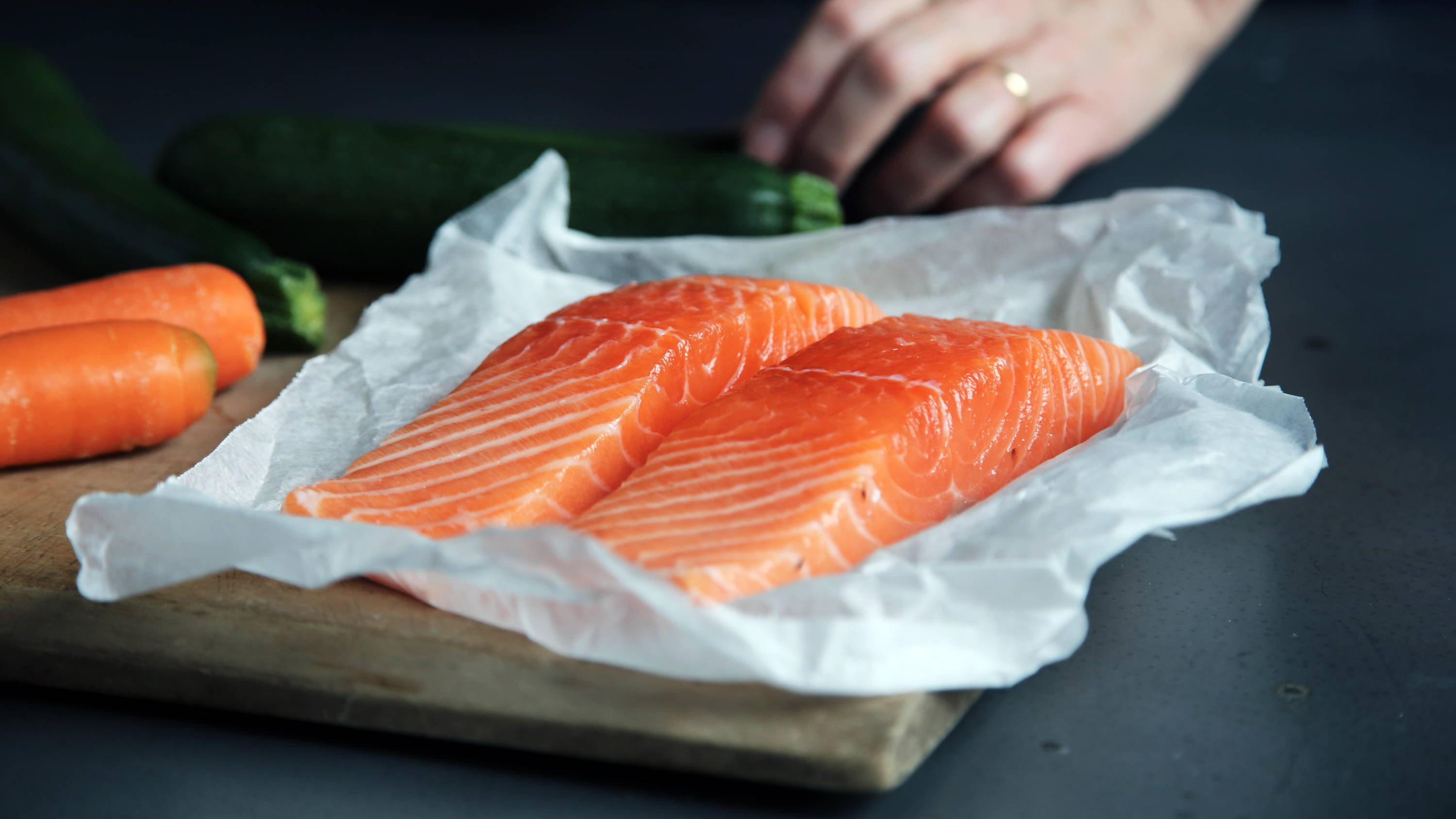 Low-Mercury Fish & Seafood
Without a doubt, you have heard about how DHA found in fish and seafood are important during pregnancy.
Did you know that this nutrient is also key during lactation, which is why two servings of these foods are recommended to be eaten beyond pregnancy?
Because they are lower in mercury concentrations, the following are excellent choices:
Fish and seafood meals do not have to be overly-complicated. A plain broiled piece of fish topped with salt, pepper, and lemon juice is one of the simplest dishes and probably one of the most nutritious!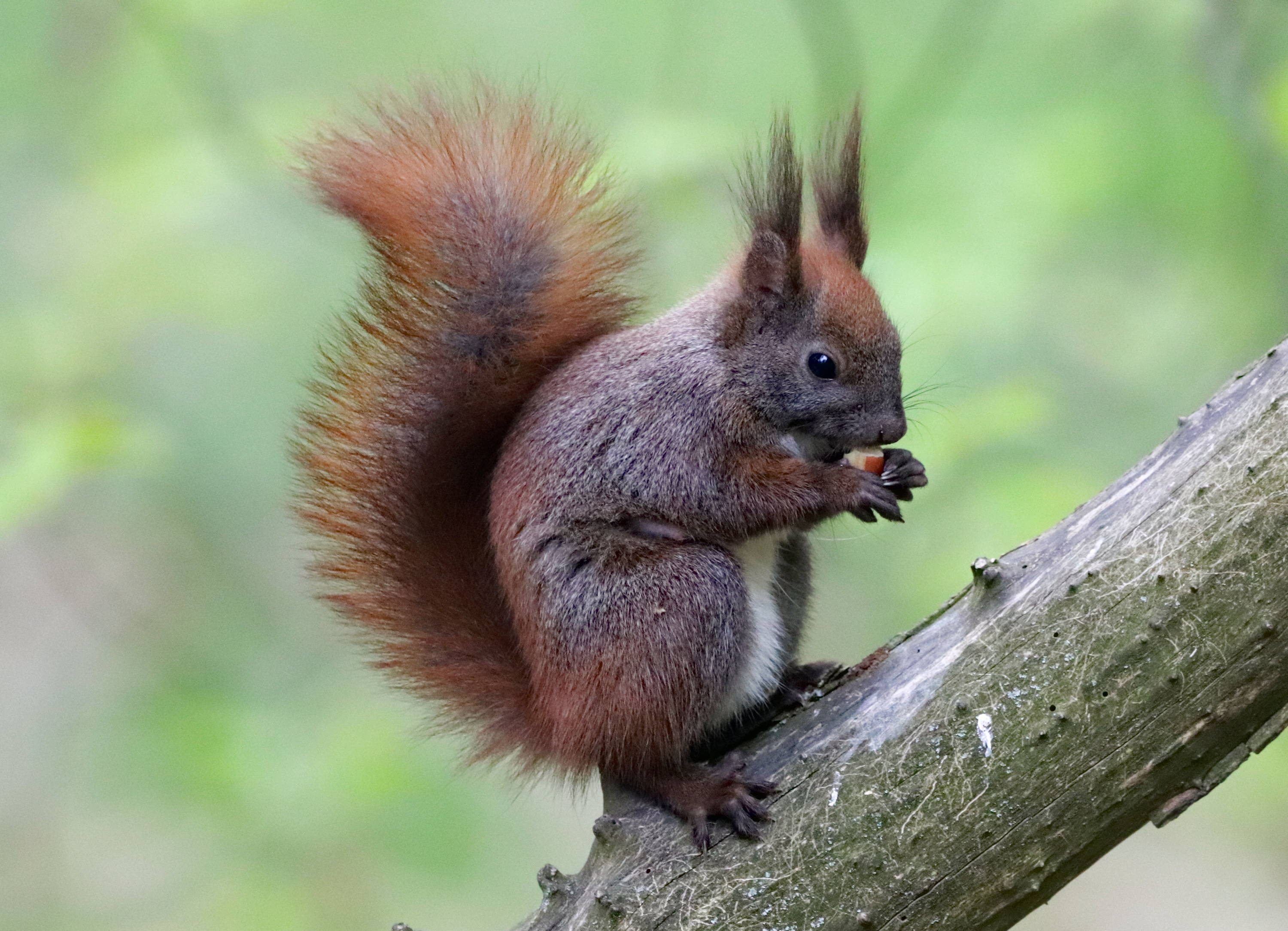 Brazil Nuts
Yes, nuts and seeds were discussed previously, but Brazil nuts are such a great choice for breastfeeding mamas that they are worth highlighting in their own section!
These nuts are one of the best sources of a nutrient called selenium.
In the human body, selenium acts as an antioxidant, has a role in thyroid hormone metabolism, as well as in immune function.
Levels of selenium in breast milk are dependent on mom's intake. If you are already taking in two servings of low-mercury foods, you are already on the right track for getting in enough selenium (since many fish choices are rich in selenium).
If not (and if your prenatal doesn't have it), eating one Brazil nut every other day is a great way to naturally get in a boost of this important nutrient.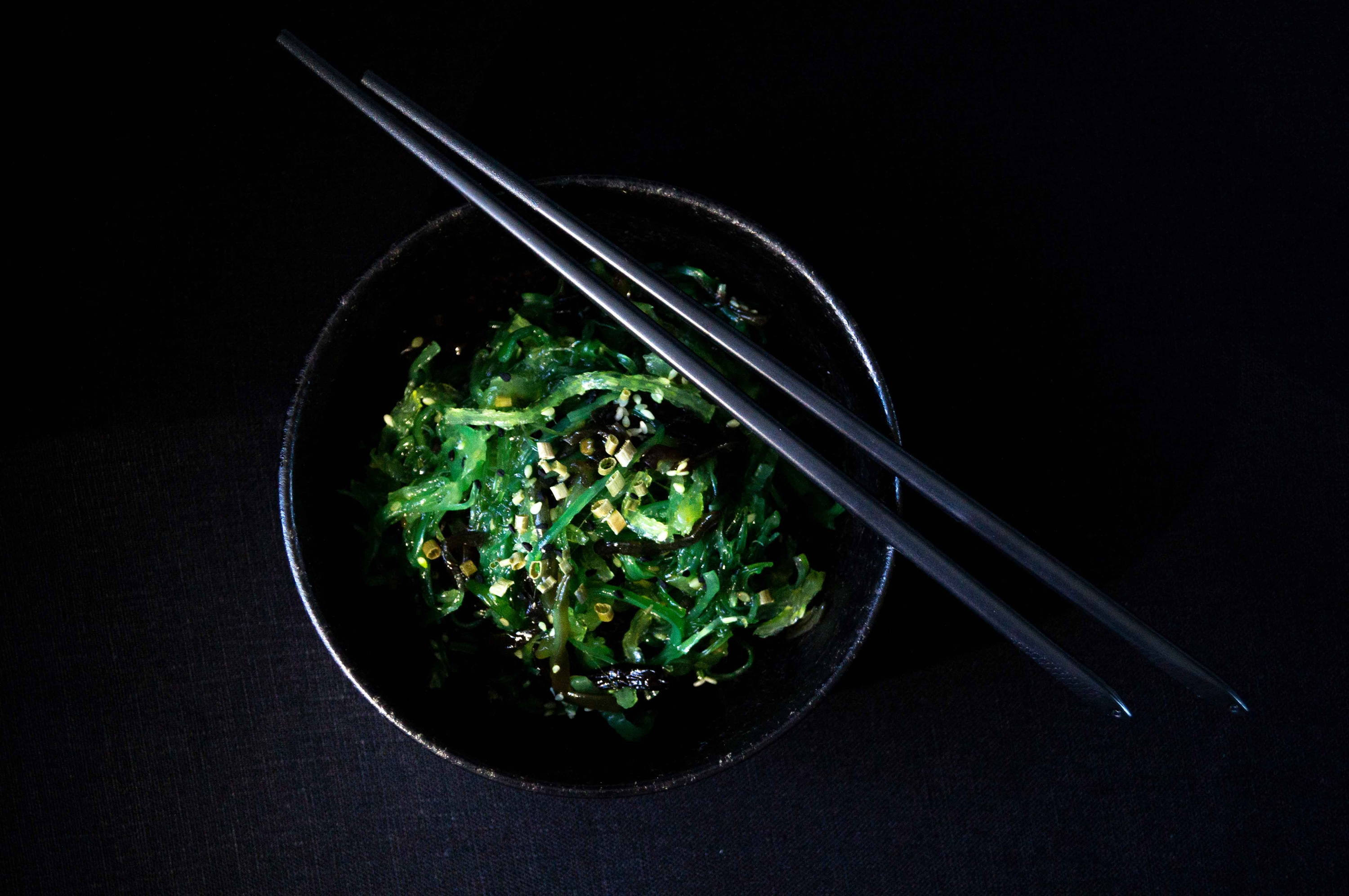 Seaweed
Foods that contain iodine, like seaweed, should be focused on during lactation.
Iodine is important for your new baby's health, specifically for thyroid function proper brain development. Not only is iodine important for baby, it is also an important for mama; helping to reduce the risk of developing postpartum thyroid dysfunction and also supporting breast health.
Seaweed is also a natural fiber source and is loaded with other essential vitamins and minerals. Sushi date night, anybody?
TIP: if you are not a seaweed fan, no sweat! Eating food like cod, eggs, and dairy milk will help you get in your iodine needs too.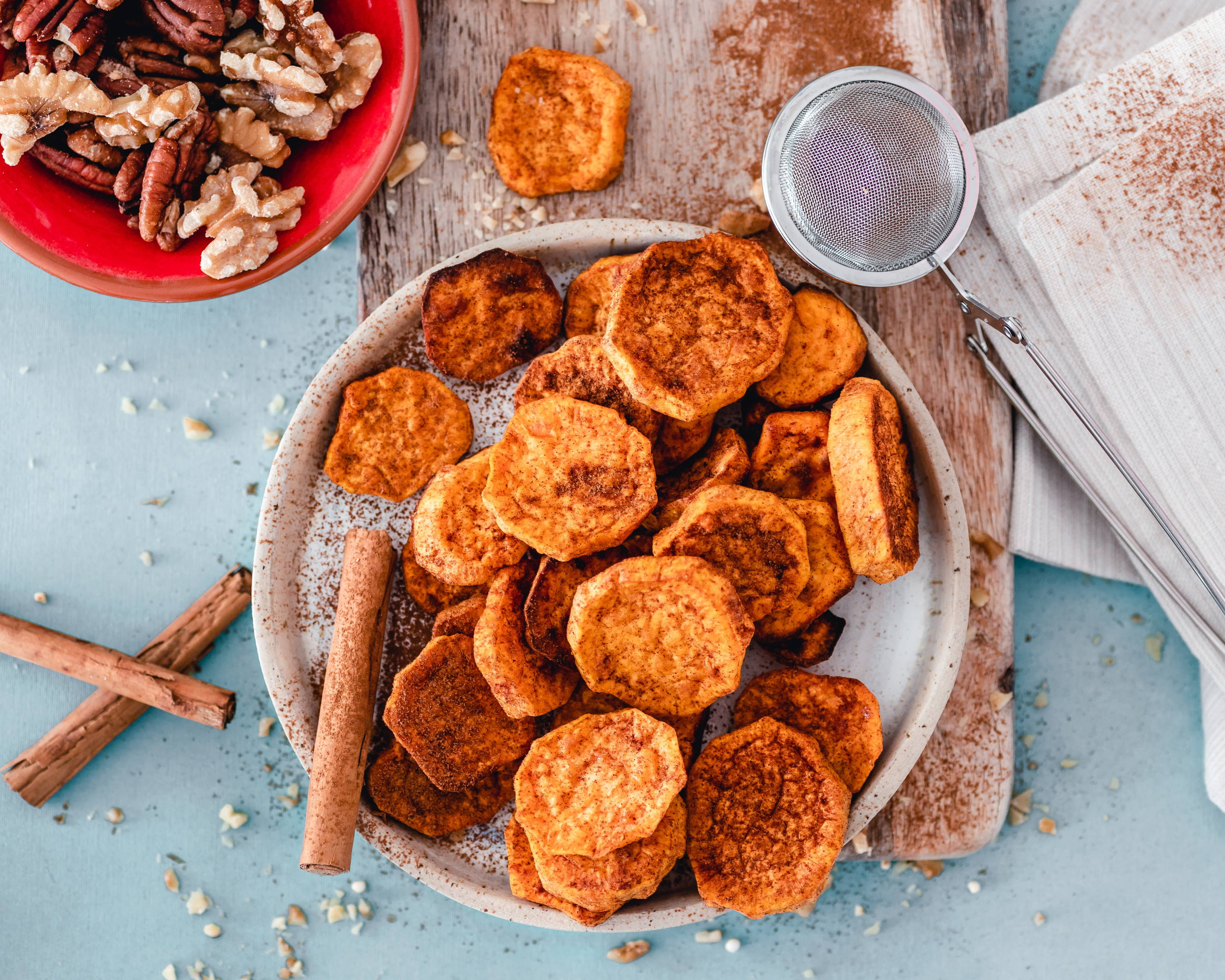 Sweet Potatoes
These tubers are such an easy and inexpensive food to make and they are a loaded with nutrients!
One vitamin in particular, Vitamin A, is needed in higher amounts when lactating to provide baby with enough through your breastmilk.
Tip: Sweet potatoes don't have to be just for dinner! Pre-cooking a few of these treats at one time and keeping them in your fridge allows you to grab one for a breakfast base or quick snack.  
Power Recipe: Want a quick breakfast? Slice a pre-cooked sweet potato in half lengthwise, heat in microwave, and top with almond butter, granola, sliced fruit, and a drizzle of honey. Not only is it delicious, it's much more nutritious than the donut you may be eyeing for your first meal of the day!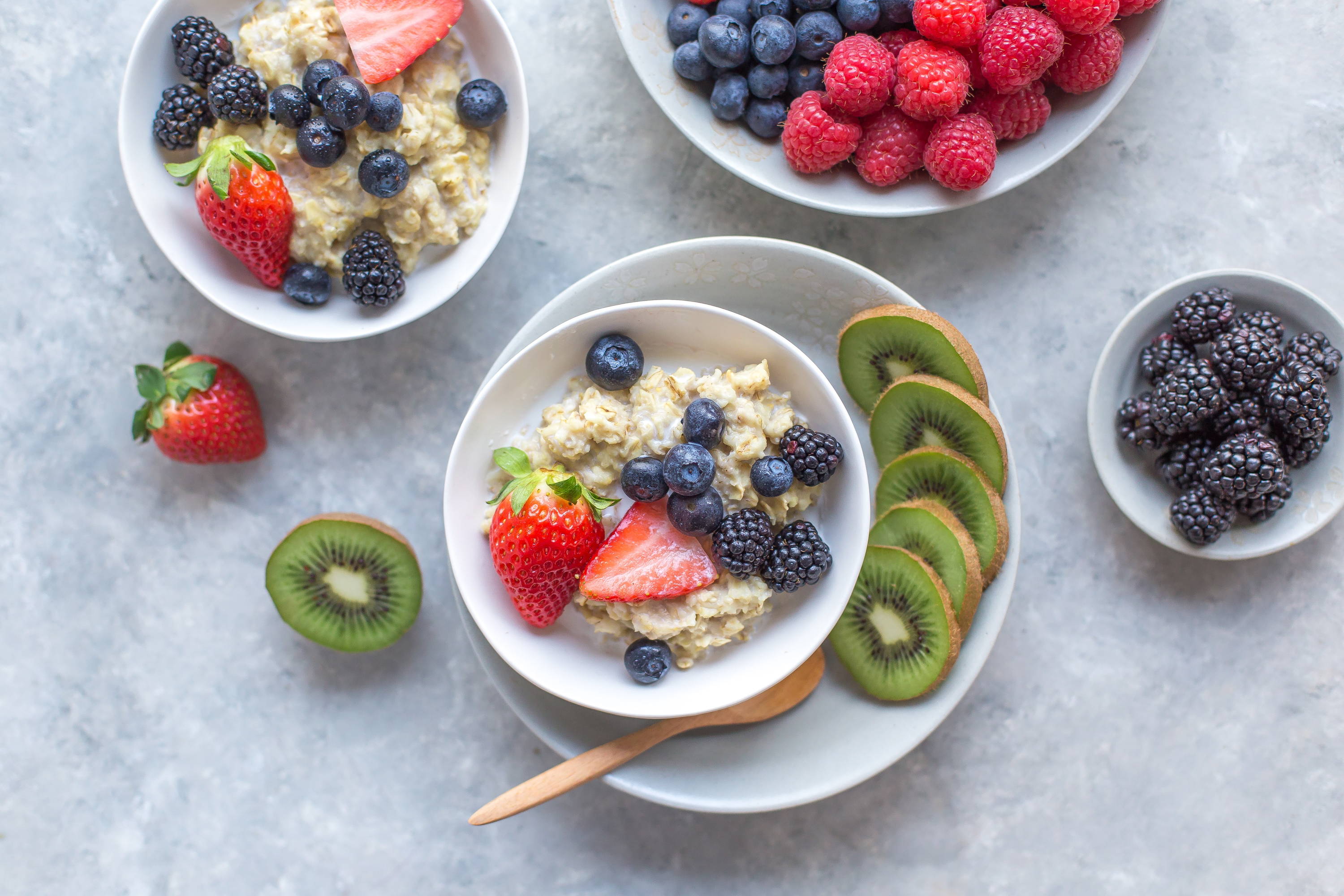 Oatmeal
Oats have been thought to be a galactagogue (food that stimulates breastmilk production) for years.
While there isn't much evidence to support this, oats should still be included in a breastfeeding diet.
Oats are easy to prep, are an excellent fiber source, and are a rich source of antioxidants.
A bowl of oatmeal also gives mom some additional dietary iron, which may aid in healing post-delivery.
Tip: A nice serving of oatmeal can be a comfort food for many and is a soothing breakfast or snack that offers a ton of benefits. Top your oatmeal with some dried fruits, nuts, and seeds for an additional boost of flavor and nutrition!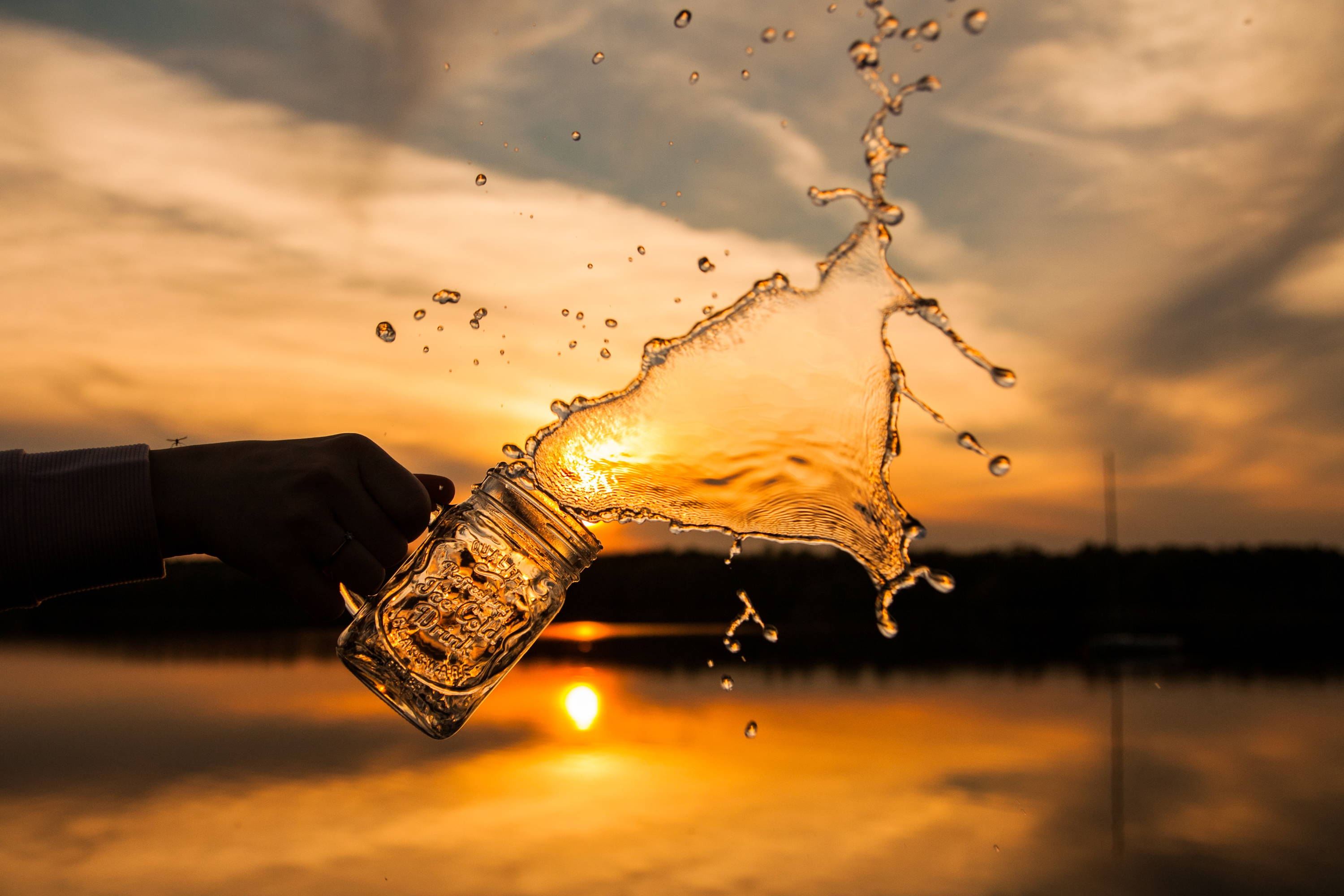 Water
Ok, water isn't technically a food, but it is worth mentioning.
Contrary to what Dr. Google says, drinking more water will not increase your milk supply. However, staying hydrated is very important when breastfeeding.
The act of producing breastmilk uses a lot of water and replenishing will keep mom feeling energized and healthy!
Tip: Drinking constantly throughout the day and keeping a full glass of water handy at all times are great ways to make sure mom is getting in enough essential fluid.
Nutrition while you are breastfeeding doesn't have to be complicated.
Eating a balanced diet with nutrient-dense food is the way to go post-baby!
Knowing that you are "eating for two" now, you should choose to eat foods that may enhance your breastmilk while also supporting your own needs post-delivery.
Keep in mind that "it takes a village" and now is the time to let others help take care of you while you are taking care of baby. Self-care is essential when focusing on optimizing nutrition during lactation and this is much easier to do with an extra set of hands.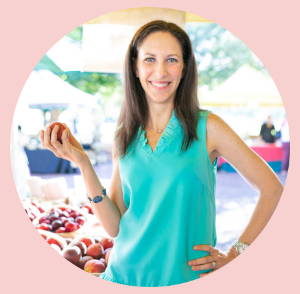 Lauren Manaker (MS, RDN, LD, CLEC) is a Registered Dietitian turned entrepreneur and author. She launched her business after struggling with infertility and becoming a mother. Her personal experiences shed a spotlight on how much anecdotal and unsupported information is out there, and Lauren has made it her mission is to make accurate nutrition advice more accessible. In 2019, she authored the book Fueling Male Fertility: Nutrition and Lifestyle Guidance for Men Trying to Conceive.
---
Legal Disclaimer: Before participating in any diet or exercise program or using any diet or fitness products or services that may be described and/or made accessible in or through our website, we strongly recommend that you consult with a physician or other healthcare provider. Food Period and its staff are not licensed medical care providers, therapists, psychiatrists, psychologists, relationship counselors, life coaches, first responders or any other kind of professional care provider ("Professional Care Provider") and have no expertise in advising on, diagnosing, examining, or treating medical, psychological, emotional, relationship or personal growth conditions of any kind ("Conditions"), or in determining the effect of any specific action, activity, routine or program (e.g., exercise or diet) on a medical condition or any other Condition. While some of Food Period's content providers may be Professional Care Providers, Food Period, its staff and its content providers are not rendering professional advice of any kind to you personally, including without limitation, medical, psychological, emotional, relationship or personal growth advice, counseling, therapy, treatment or coaching ("Professional Advice"), but are merely providing general education and information to you about wellness topics. You acknowledge and agree that when participating in any diet, exercise, yoga or exercise program or other activity or program described on our website, there is the possibility of physical injury, emotional distress and/or death, and you assume the risk and responsibility for any such results. Our website content is not meant to be a substitute for Professional Advice from Your Professional Care Provider and we make no warranties, express or implied, as to the completeness, accuracy, or appropriateness for any purpose of any information or content contained in our website. You are advised that health advice and other Professional Advice is often subject to updating and refining due to medical and other research and developments. We are committed to bringing you the most up to date information, however, we make no guarantee that the information herein is the most recent on any particular subject. You are encouraged to consult with your health care provider or other Professional Care Provider with any questions or concerns you may have regarding any health condition or any other Condition that you may have before starting any exercise program, making changes to your diet or engaging in any other activity or program described in our website content. You should never disregard medical or other Professional Advice or delay seeking it because of a statement you have read and/or heard in our website content. Our website content should not be used in lieu of Professional Advice given by qualified medical professionals such as your doctor or registered dietitian or other Professional Care Provider. It is important that our website is used only in conjunction with qualified medical guidance and guidance provided by other applicable Professional Care Providers. If you know or suspect that you may be pregnant, have an eating disorder, have diabetes, or have any other physical, psychological, emotional or medical condition, it is imperative that you seek the advice of your doctor or other Professional Care Provider prior to using our website content. If you experience any discomfort or pain during an activity in our website content, such as a diet or exercise routine, you must immediately cease the activity and seek the assistance of a physician or other applicable Professional Care Provider.