This guest blog post was written in honor of Ovarian Cancer Awareness Month.
Disclaimer: the information in this article is for educational purposes only and is not designed to replace individualized recommendations from a practitioner. Always check with your doctor before adding supplements or making changes to your treatment plan.
Sometimes referred to as the "silent killer," ovarian cancer will take the lives of approximately 14,000 women in the United States in 2019 alone.
When detected early (Stage 1-Stage 1C), five-year survival rates are actually fairly high, at 85-90%. When detected in later stages, these rates drops drastically to 17-39%. Unfortunately, according to the American Cancer Society, only about twenty percent of ovarian cancer cases are diagnosed in early stages.
This is because the symptoms of ovarian cancer are often nondescript and can be easily mistaken for other conditions; such as IBS or UTIs. Although these symptoms can be subtle, it's important to understand what they are and how to investigate if you're experiencing them.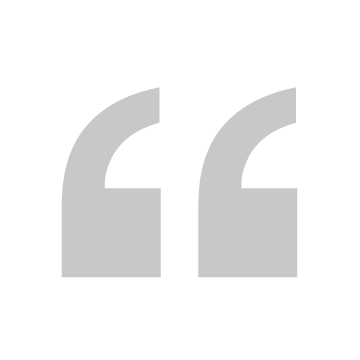 "Only 20% of ovarian cancer cases are diagnosed in early stages".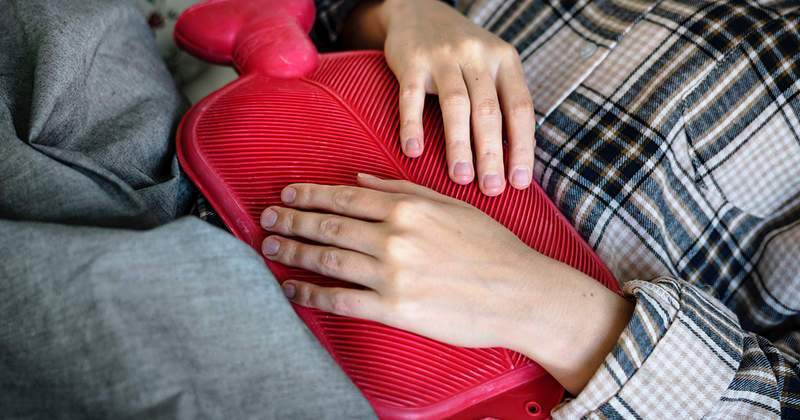 What are the Symptoms?
If you take a look at the symptoms below, you will realize why ovarian cancer is misdiagnosed so frequently.
The most important thing to note is that with ovarian cancer, these symptoms will typically represent a deviation from how you feel normally. It is recommended that you should consult with your doctor if you experience some (or all) of these symptoms almost every day for two weeks straight.
POTENTIAL SYMPTOMS
These are the symptoms most commonly associated with ovarian cancer.
Abdominal Bloating

Abdominal/Pelvic Pain

Frequent and/or Urgent Need to Urinate

Difficulty Eating, or Feeling Full Quickly

Lack of Appetite
ADDITIONAL SYMPTOMS
These symptoms can be indicative of other diseases, but are also often present with ovarian cancer.  
Change in Bowel Habits (Diarrhea or Constipation)

Change in Menstrual Periods

Bleeding Between Periods (or vaginal bleeding AFTER menopause)

Weight Gain or Loss

Back Pain

Pain During Intercourse

Fatigue/Tiredness
What are the Risk Factors?
AVERAGE RISK
Most women have approximately a 1-in-70 chance of developing ovarian cancer.
If you have the following risk factors, you are at the aforementioned risk level, which is similar to that of the general population of women:
Age

(according to Memorial Sloan Kettering, the average age of diagnosis is 62)
Never Having Had Children
Use of Assisted Reproductive Therapies (IVF)
INCREASED RISK
If you have the following risk factors, you are at an increased risk:
A Family History of Breast or Ovarian Cancer
A Personal History of Breast Cancer Before Age 40
Two or More Close Relatives Diagnosed with Ovarian Cancer
Both Ashkenazi Jewish Heritage and a Personal History of Breast Cancer Before Age 40
HIGH RISK
If you have one (or more) of these genetic mutations, you are at high risk:
A BRCA1 or BRCA2 Gene Mutation:

Individuals with the BRCA1 gene mutation have a 40-60 percent risk of developing ovarian cancer by age 85. Individuals with the BRCA2 gene mutation have a 16-27 percent risk of developing ovarian cancer by old age.
Lynch Syndrome:

Lynch Syndrome

is a genetic disorder that increases an individual's risk of developing a number of different cancers; and individuals with this syndrome have a

6-8 percent

risk of developing ovarian cancer.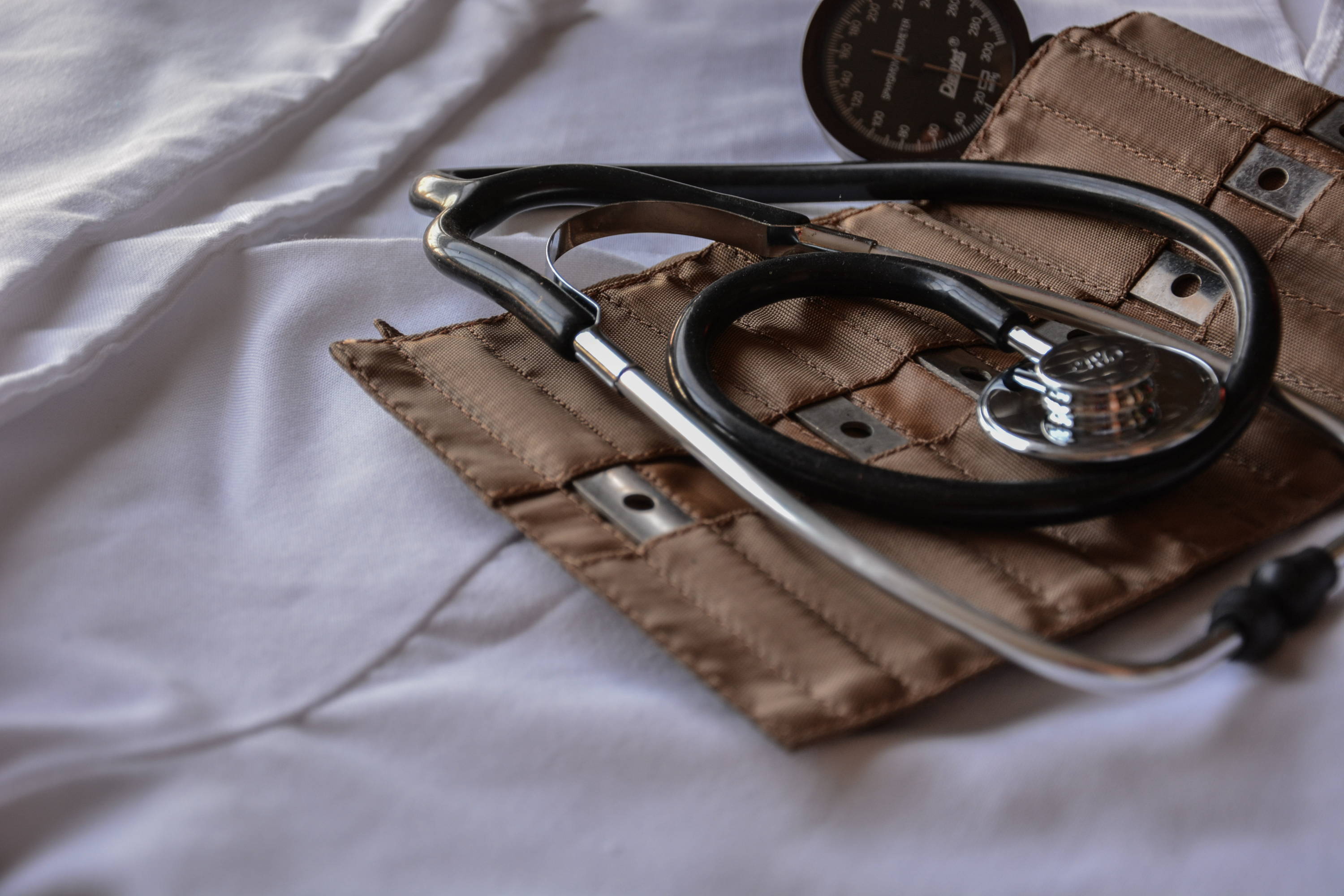 Experiencing Symptoms?
If you notice that you are experiencing the symptoms described above almost every day for more than two weeks, consult with your primary care physician or gynecologist.
If you are not experiencing symptoms, but you fall under the increased risk or high risk categories, you should also consult with your care team to schedule regular screenings.
Your physician will likely:
Perform a Pelvic Exam

Perform a Transvaginal Ultrasound

Perform a Blood Test for CA-125 (a serum marker in your blood that can be present if you have ovarian cancer)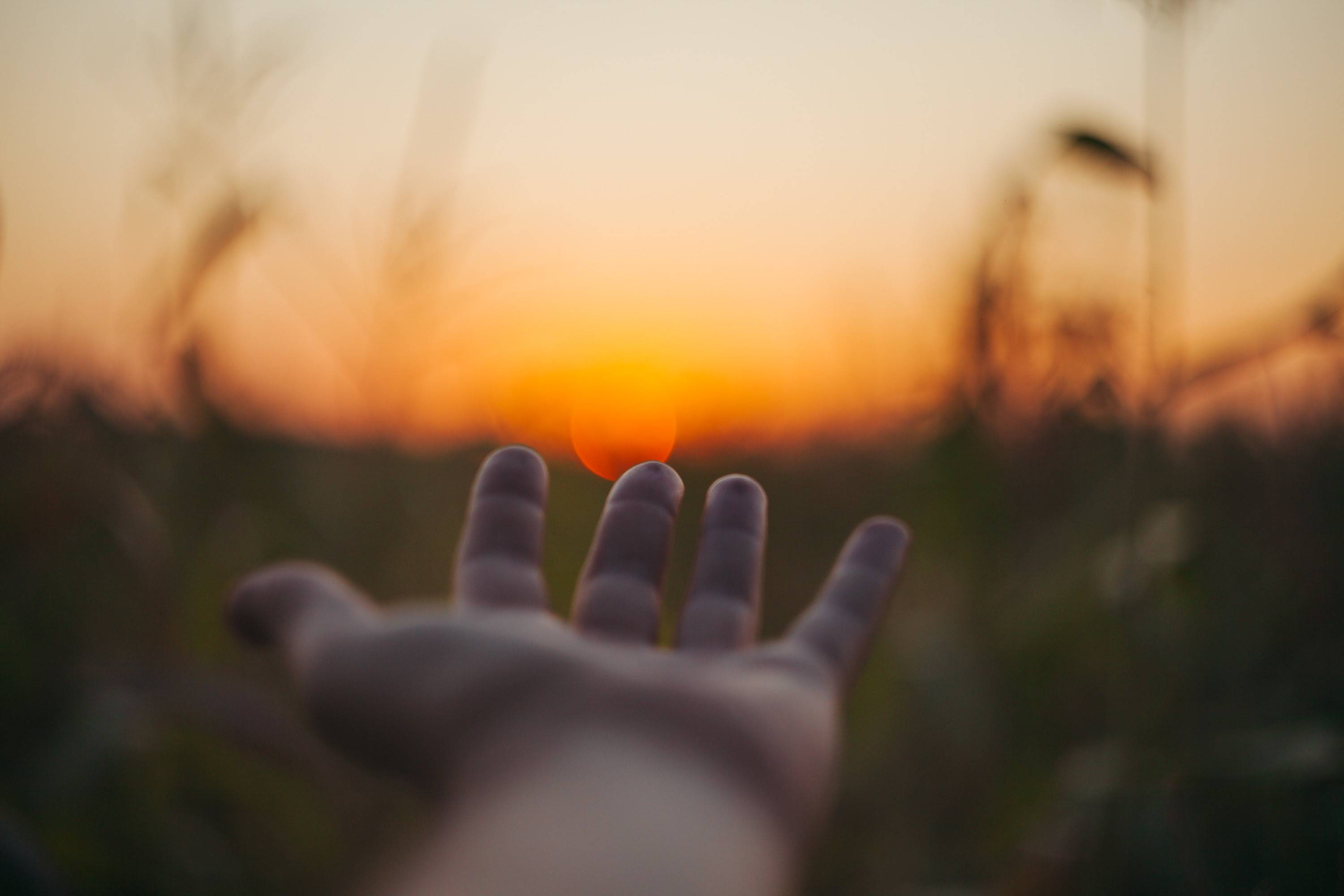 Resources
Want to learn more about ovarian cancer? Check out these resources!
.
GENERAL RESOURCES
OVARIAN CANCER NONPROFITS
This is by no means an exhaustive list, but could be a good place to start to find out more information about ovarian cancer, or receive support if you are diagnosed.
Remember, although ovarian cancer is sometimes known as the "silent killer," the symptoms associated with it are anything but silent if you know what to listen for.
Be sure to share this post with a friend, family member, or random person on the metro... you may just save a life!
---
Legal Disclaimer: Before participating in any diet or exercise program or using any diet or fitness products or services that may be described and/or made accessible in or through our website, we strongly recommend that you consult with a physician or other healthcare provider. Food Period and its staff are not licensed medical care providers, therapists, psychiatrists, psychologists, relationship counselors, life coaches, first responders or any other kind of professional care provider ("Professional Care Provider") and have no expertise in advising on, diagnosing, examining, or treating medical, psychological, emotional, relationship or personal growth conditions of any kind ("Conditions"), or in determining the effect of any specific action, activity, routine or program (e.g., exercise or diet) on a medical condition or any other Condition. While some of Food Period's content providers may be Professional Care Providers, Food Period, its staff and its content providers are not rendering professional advice of any kind to you personally, including without limitation, medical, psychological, emotional, relationship or personal growth advice, counseling, therapy, treatment or coaching ("Professional Advice"), but are merely providing general education and information to you about wellness topics. You acknowledge and agree that when participating in any diet, exercise, yoga or exercise program or other activity or program described on our website, there is the possibility of physical injury, emotional distress and/or death, and you assume the risk and responsibility for any such results. Our website content is not meant to be a substitute for Professional Advice from Your Professional Care Provider and we make no warranties, express or implied, as to the completeness, accuracy, or appropriateness for any purpose of any information or content contained in our website. You are advised that health advice and other Professional Advice is often subject to updating and refining due to medical and other research and developments. We are committed to bringing you the most up to date information, however, we make no guarantee that the information herein is the most recent on any particular subject. You are encouraged to consult with your health care provider or other Professional Care Provider with any questions or concerns you may have regarding any health condition or any other Condition that you may have before starting any exercise program, making changes to your diet or engaging in any other activity or program described in our website content. You should never disregard medical or other Professional Advice or delay seeking it because of a statement you have read and/or heard in our website content. Our website content should not be used in lieu of Professional Advice given by qualified medical professionals such as your doctor or registered dietitian or other Professional Care Provider. It is important that our website is used only in conjunction with qualified medical guidance and guidance provided by other applicable Professional Care Providers. If you know or suspect that you may be pregnant, have an eating disorder, have diabetes, or have any other physical, psychological, emotional or medical condition, it is imperative that you seek the advice of your doctor or other Professional Care Provider prior to using our website content. If you experience any discomfort or pain during an activity in our website content, such as a diet or exercise routine, you must immediately cease the activity and seek the assistance of a physician or other applicable Professional Care Provider.