This guest blog was written by Dr. Alexsia Priolo, a licensed Naturopathic Doctor from Toronto, Canada.
Disclaimer: the information in this article is for educational purposes only and is not designed to replace individualized recommendations from a practitioner. Always check with your doctor before adding supplements or making changes to your treatment plan.
---
One in ten women live with polycystic ovary syndrome (PCOS), a complex metabolic and endocrine disorder. Although the word cyst is present in the name, you do not need to have cysts to be diagnosed with PCOS. Read on to learn more about the diagnostic criteria for PCOS, the four different types of PCOS, and the next steps you can take with your newfound PCOS knowledge.
Because PCOS has multiple types and doesn't always present the same, it's considered a syndrome. In 2003, the Rotterdam criteria was established. You must meet at least 2-out-of-3 criteria in order to be diagnosed with PCOS.
The criteria are:
Delayed

ovulation

or irregular menstrual cycles (anovulation).

High androgen hormones.

Polycystic ovaries on ultrasound.
Understanding the Rotterdam Criteria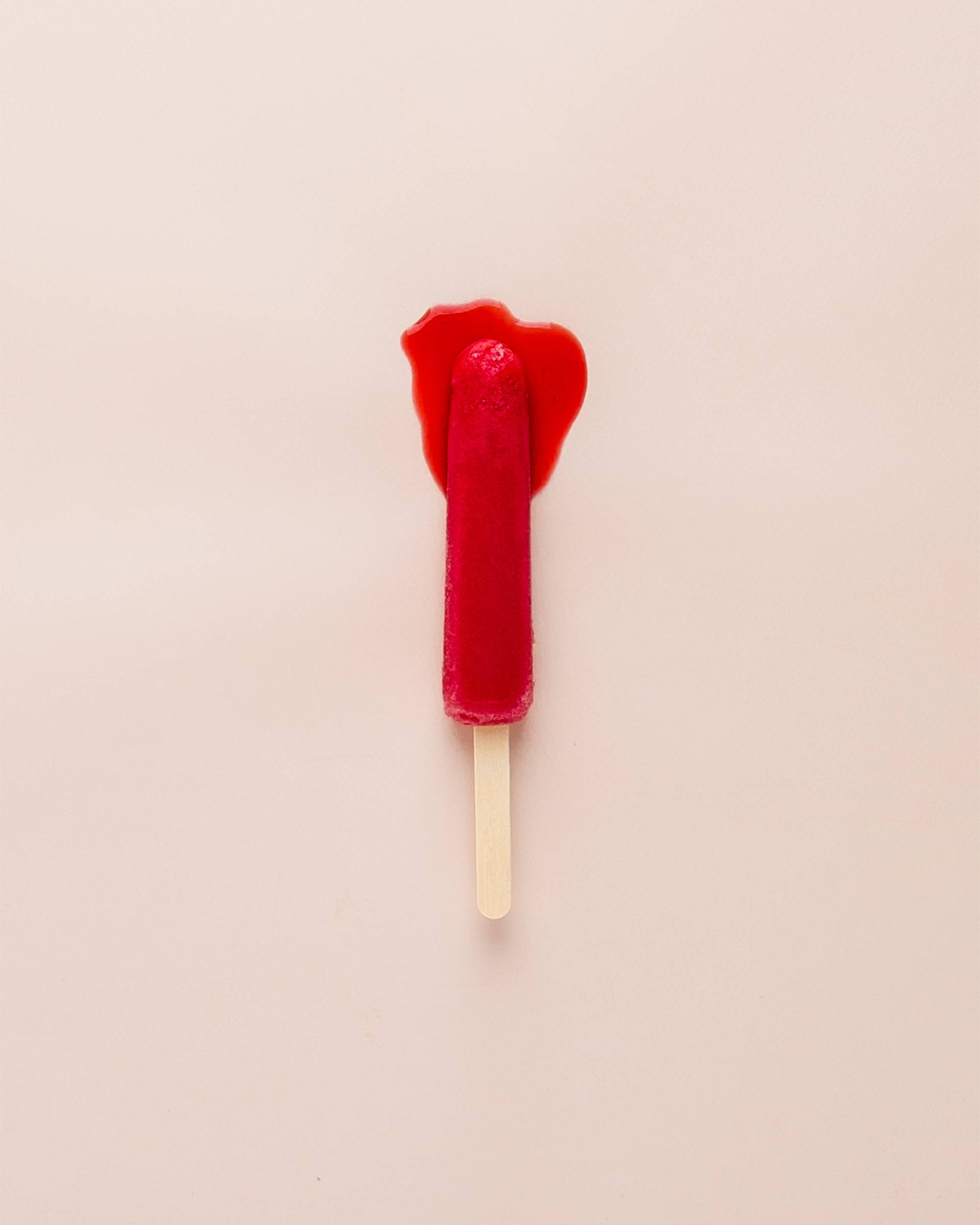 1. Delayed Ovulation or Irregular Menstrual Cycles
Ovulation isn't guaranteed each month, despite the butterflies or flowers you see on your app midway through your cycle. As you approach ovulation, your body will give you signs that it's set to happen. You may notice a change in cervical fluid as it becomes more clear and stretchy. After ovulation occurs, you may also notice a slight increase in your basal body temperature, as progesterone is now being produced.
You can also determine if you're ovulating by using an ovulation predictor kit or by testing your serum progesterone levels 7 days after you ovulate.
If you don't ovulate this may be a cause of irregular periods. Here's how an irregular period is defined, depending on how many years you've been having a menstrual cycle:
1st Year of Having Period: normal
First 1-3 Years of Having Period: less than 21 or

greater than 45 days

After 3 Years of Having Period: less than 21 or greater than 35 days
After 3 Years of Having Period: less than 8 menstrual cycles per year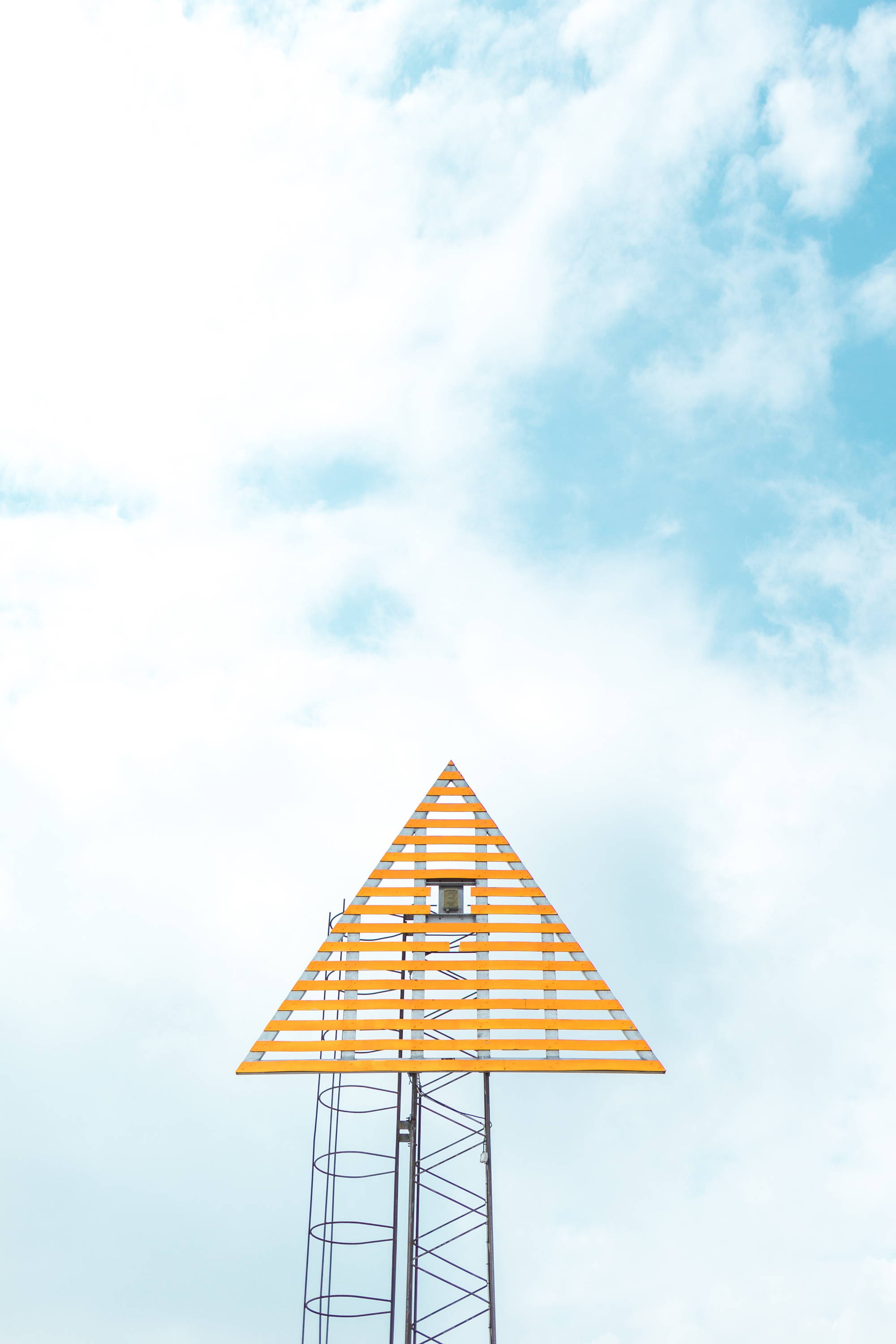 2. High Androgens
While all women have male hormones, higher levels of male hormones can be problematic. High testosterone can contribute to acne along your jawline or back, growth of facial and body hair, or alopecia (hair loss) in the front part of your scalp. The Ferrimen Gallway score is a quick visual tool used to assess male pattern hair growth and the Ludwig visual score helps to assess the degree of hair loss.
Remember you don't need to be showing physical signs of high androgens in order to have them. This means that blood work needs to be done to determine where your levels are.
Some tests you should be asking your (Medical or Naturopathic) doctor to test:
Free testosterone

Total testosterone

Androstenedione

DHEAS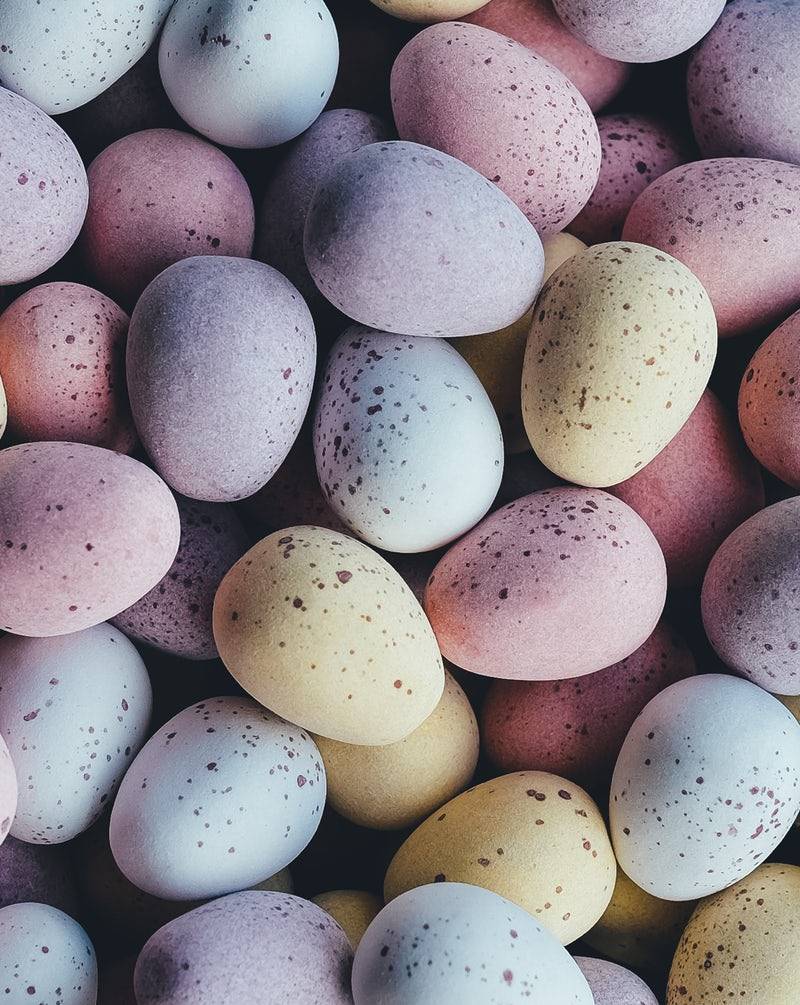 3. Polycystic Ovaries
Having a transvaginal ultrasound is the only way to determine if you have ovarian cysts. Although criteria continues to change as technology advances, you currently need 12+ follicles between 2-9mm or an ovarian volume bigger than 10cm in a single ovary.
If you got your first period less than 8 years ago, it's not recommended that you get an ultrasound. At this life stage, you may have many follicles in your ovaries.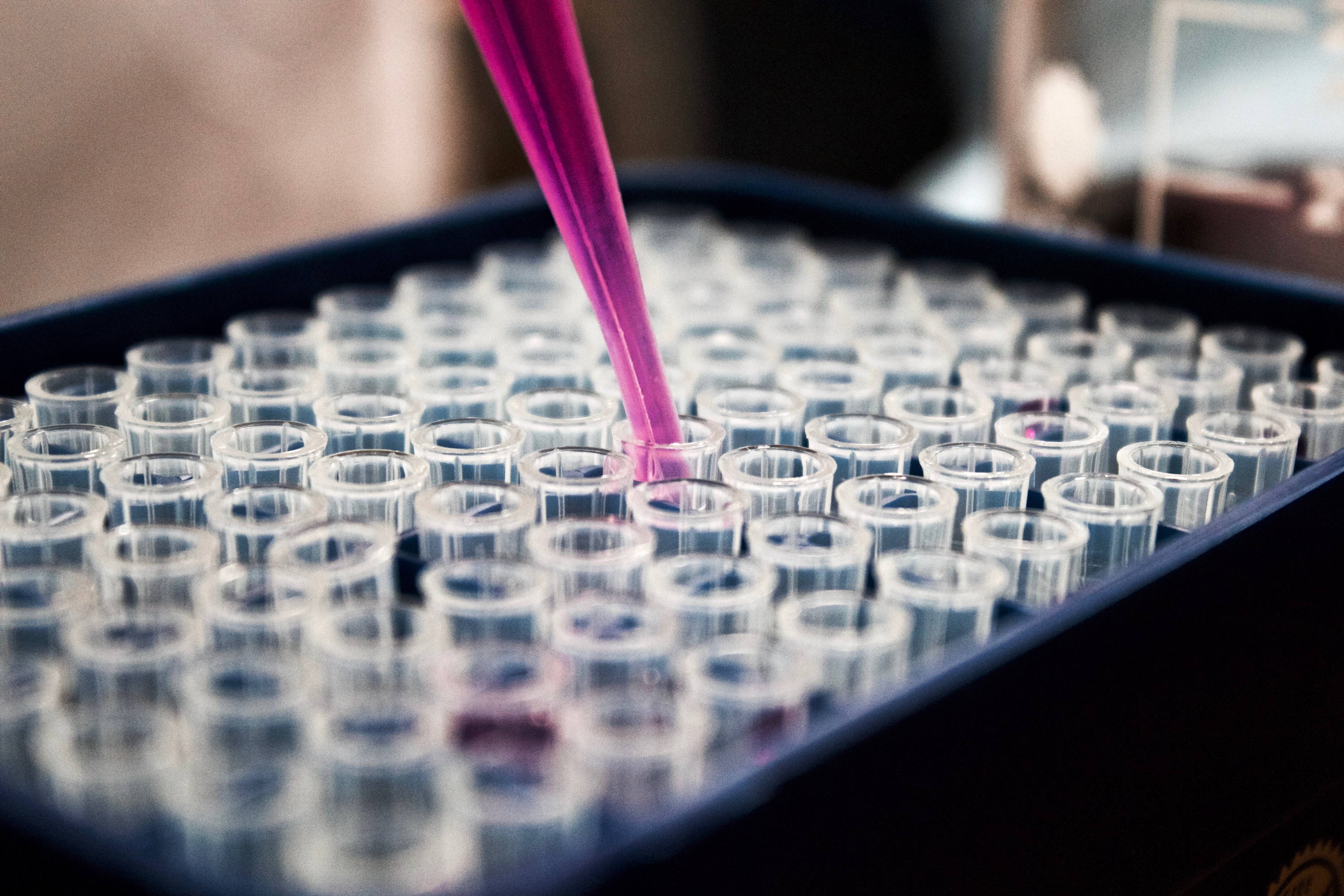 Additional Blood Work Considerations
Beyond looking at male hormone levels and figuring out if you're ovulating, there are a couple of things to keep in mind if you have PCOS.  
The risk of Type 2 diabetes, impaired glucose tolerance, and gestational diabetes is increased in people with PCOS. This means that when you're talking to your doctor about blood work, you should also ask for:
Fasting insulin

Fasting glucose
The values of these tests will determine if you have insulin resistance, a key feature of PCOS.
Moreover, because all people with PCOS are at higher risk for cardiovascular disease, screening should include:
Fasting lipid profile

Blood pressure measurement

Weight, height, and waist circumference
The 4 Types of PCOS
Now that you understand the diagnostic criteria better, you might be curious about the four PCOS types.  
Type A
Type B
Type C
Type D

Hyperandrogenism (excess androgens)

Anovulation/irregular periods

Polycystic ovaries

Hyperandrogenism (excess androgens)

Anovulation/irregular periods

Hyperandrogenism (excess androgens)

Polycystic ovaries

Anovulation/

irregular periods

Polycystic ovaries

 

 

Increased BMI
Weight Increase
High Androgens
Polycystic Ovaries
Irregular Periods

*If you have Type A, you may also be insulin resistant, which may lead to an increased risk of diabetes and heart disease*

Increased BMI

Abdominal Weight Gain

Irregular Periods

Physical signs of high androgens

*Insulin resistance may also occur with this type*

BMI May be High

Abdominal Weight Gain

Increased androgens

Polycystic ovaries

*While periods may be regular, ovulation may not be occurring*

Irregular Periods

Polycystic Ovaries

Normal Androgen Levels

Normal BMI

Normal Waist Circumference

*There may be signs of insulin resistance*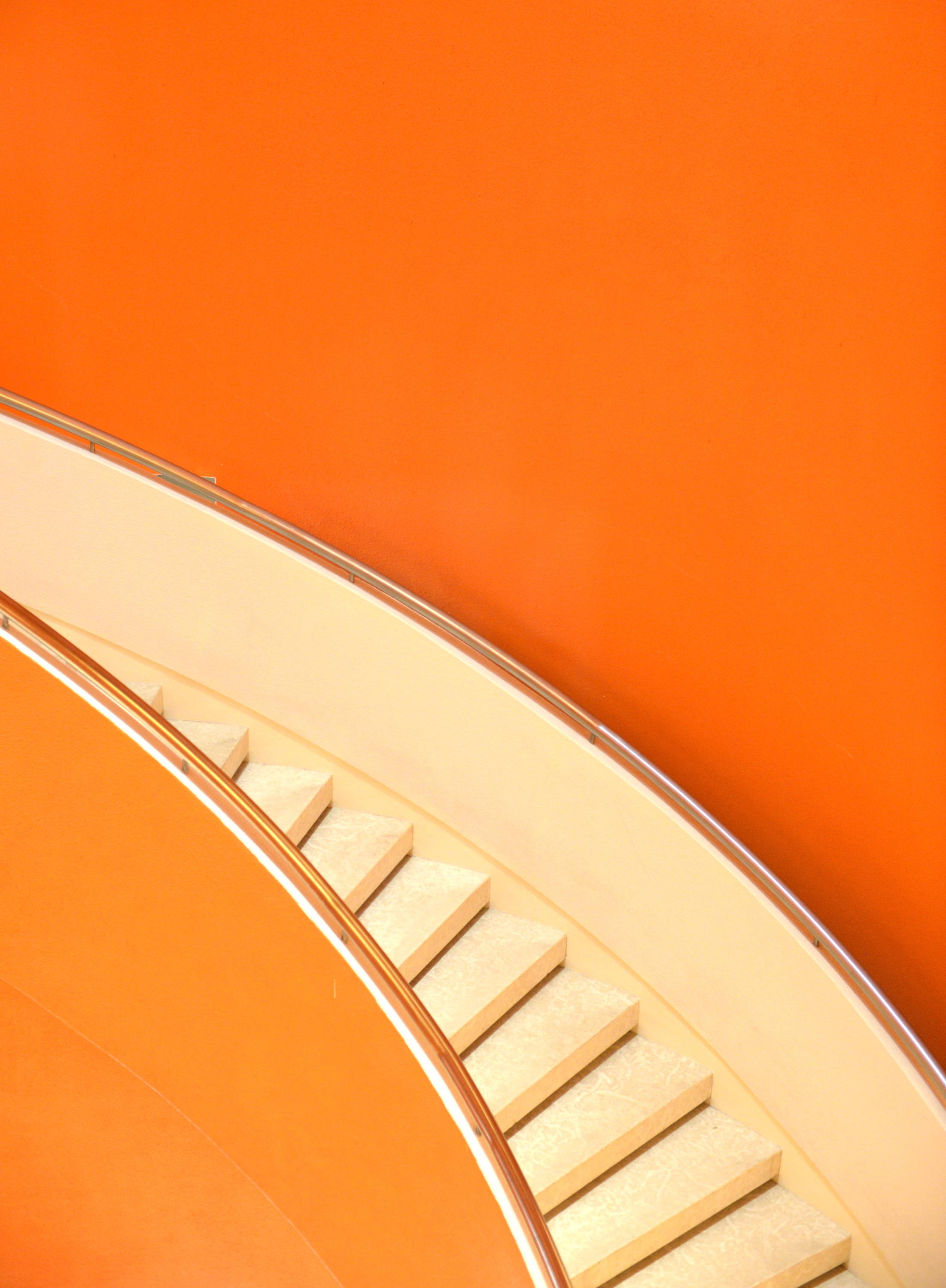 Next Steps
Now that you're well versed in the PCOS criteria and types, you can use this information to have conversations with your healthcare provider. While they'll tell you that the first line treatment is the birth control pill, you can manage your symptoms through dietary and lifestyle interventions.
If you have an inkling that you may have PCOS, but aren't 100% sure, there are a couple things you can do:
Track

your period.

Figure out if you ovulate each month.

Get your

blood work

done.

Talk to your medical doctor about an ultrasound if either of the first 2 criteria may not be an issue (ie. blood work is optimal).
---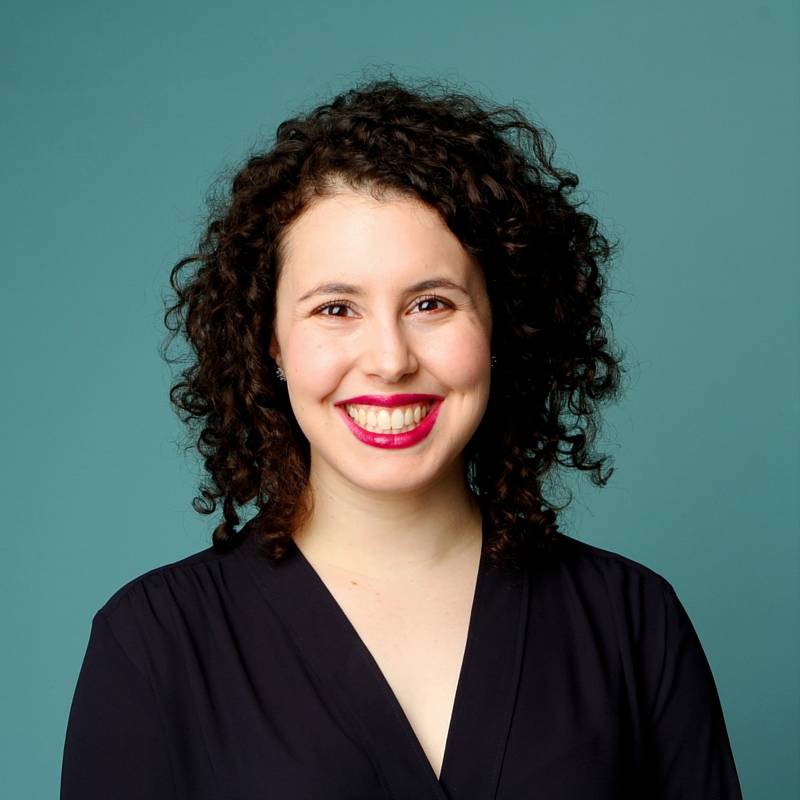 Dr. Alexsia Priolo is a Naturopathic Doctor in Toronto, Canada with a strong focus on hormonal health, especially as it relates to the menstrual cycle and fertility. She knows that hormones can be complicated and affect periods and the skin – and everything in between!
That's why she works with women to help them understand how their hormones work and provides actionable ways to make their hormones work for them – not against them.
Dr. Alexsia is licensed with the College of Naturopaths of Ontario, and is a graduate of the Canadian College of Naturopathic Medicine (CCNM). Prior to her studies at CCNM, she obtained an Honours Bachelor degree in Biology from York University. She is a member of both the Ontario Association of Naturopathic Doctors and Canadian Association of Naturopathic Doctors.
Legal Disclaimer: Before participating in any diet or exercise program or using any diet or fitness products or services that may be described and/or made accessible in or through our website, we strongly recommend that you consult with a physician or other healthcare provider. Food Period and its staff are not licensed medical care providers, therapists, psychiatrists, psychologists, relationship counselors, life coaches, first responders or any other kind of professional care provider ("Professional Care Provider") and have no expertise in advising on, diagnosing, examining, or treating medical, psychological, emotional, relationship or personal growth conditions of any kind ("Conditions"), or in determining the effect of any specific action, activity, routine or program (e.g., exercise or diet) on a medical condition or any other Condition. While some of Food Period's content providers may be Professional Care Providers, Food Period, its staff and its content providers are not rendering professional advice of any kind to you personally, including without limitation, medical, psychological, emotional, relationship or personal growth advice, counseling, therapy, treatment or coaching ("Professional Advice"), but are merely providing general education and information to you about wellness topics. You acknowledge and agree that when participating in any diet, exercise, yoga or exercise program or other activity or program described on our website, there is the possibility of physical injury, emotional distress and/or death, and you assume the risk and responsibility for any such results. Our website content is not meant to be a substitute for Professional Advice from Your Professional Care Provider and we make no warranties, express or implied, as to the completeness, accuracy, or appropriateness for any purpose of any information or content contained in our website. You are advised that health advice and other Professional Advice is often subject to updating and refining due to medical and other research and developments. We are committed to bringing you the most up to date information, however, we make no guarantee that the information herein is the most recent on any particular subject. You are encouraged to consult with your health care provider or other Professional Care Provider with any questions or concerns you may have regarding any health condition or any other Condition that you may have before starting any exercise program, making changes to your diet or engaging in any other activity or program described in our website content. You should never disregard medical or other Professional Advice or delay seeking it because of a statement you have read and/or heard in our website content. Our website content should not be used in lieu of Professional Advice given by qualified medical professionals such as your doctor or registered dietitian or other Professional Care Provider. It is important that our website is used only in conjunction with qualified medical guidance and guidance provided by other applicable Professional Care Providers. If you know or suspect that you may be pregnant, have an eating disorder, have diabetes, or have any other physical, psychological, emotional or medical condition, it is imperative that you seek the advice of your doctor or other Professional Care Provider prior to using our website content. If you experience any discomfort or pain during an activity in our website content, such as a diet or exercise routine, you must immediately cease the activity and seek the assistance of a physician or other applicable Professional Care Provider.