This guest blog post was written by Sabina Braverman, MPA, with tips from a group of phenomenal and passionate practitioners from around the world.
Disclaimer: the information in this article is for educational purposes only and is not designed to replace individualized recommendations from a practitioner. Always check with your doctor before adding supplements or making changes to your treatment plan.
PMS. Three letters that come with a host of symptoms, ranging from the emotional to the physical, typically starting one to two weeks before menstruation.
With the first ever National Period Day coming up on October 19th, we thought it was a great time to provide some education around this syndrome, which 90% of women report having during their cycles.
Read on to learn more about the signs and symptoms of premenstrual syndrome (PMS), as well as to discover some natural tips for symptom relief from eleven brilliant practitioners.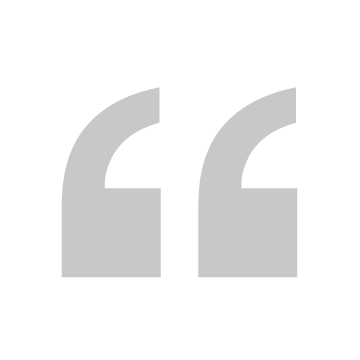 "The symptoms of PMS can be physical and emotional"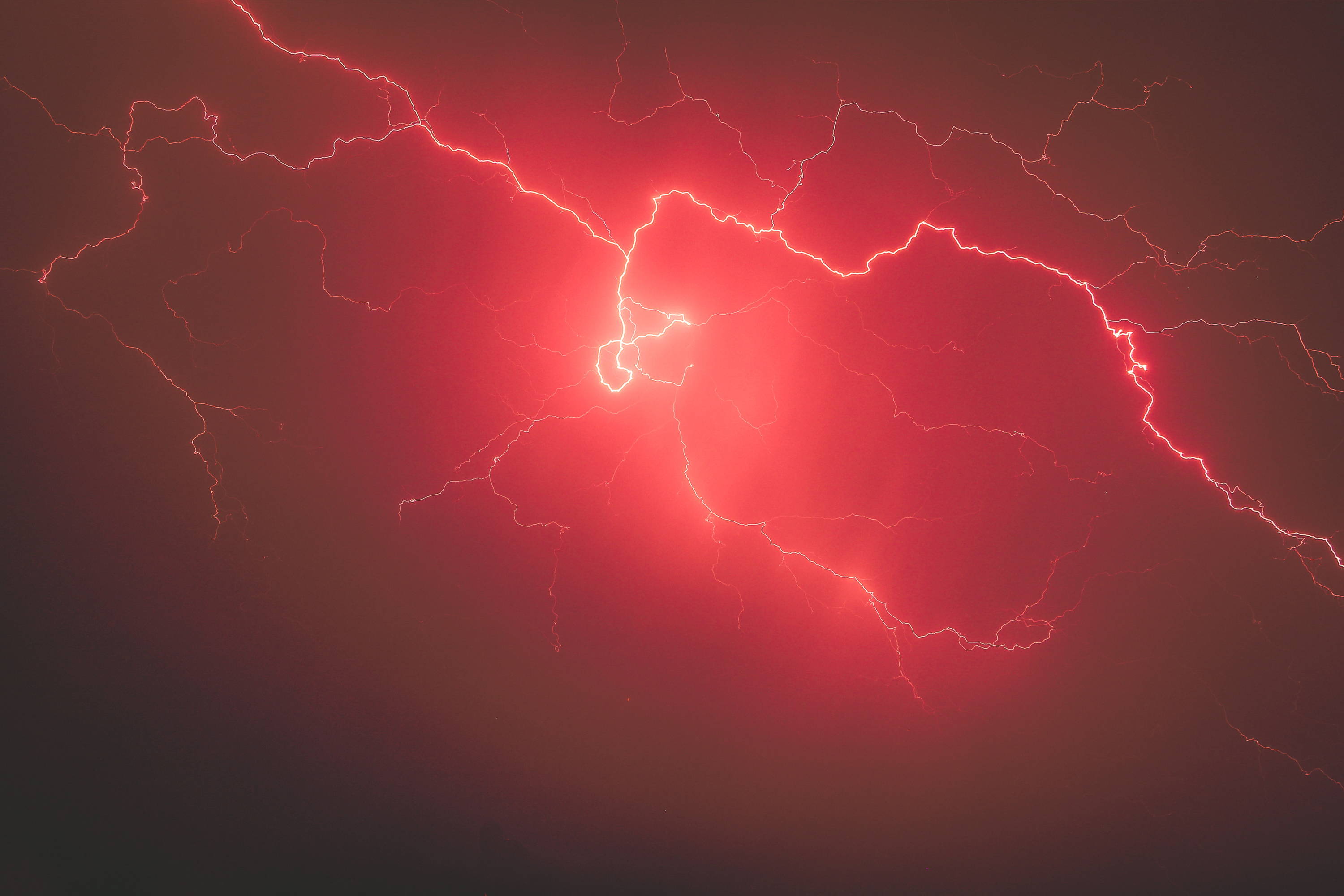 What is PMS?
PMS is a set of physical and emotional symptoms that occur in the days leading up to the start of the menstrual cycle. These symptoms can potentially interfere with daily activities and can sometimes be so severe as to prevent a woman from attending work or school.
Although the causes of PMS aren't fully understood, it is believed that falling levels of estrogen and progesterone after ovulation lead to its symptoms.
What are the Symptoms of PMS?
The
symptoms
of PMS can be divided into two categories:
physical
and
emotional
. You likely won't experience all of these symptoms at once, but if they begin to interfere with your daily life, you should seek medical advice. It's interesting to note is that symptoms of PMS may vary throughout your life; sometimes you may be bloated and anxious and other times you may have tender breasts and insomnia.
PHYSICAL SYMPTOMS
Physical symptoms of PMS include:
Cramping
Tender Breasts
Headache
Hormonal Acne
Bloating
Abdominal Pain
Fatigue
EMOTIONAL SYMPTOMS
Emotional symptoms of PMS include:
Angry Outbursts
Depression
Anxiety
Crying Spells
Insomnia
Confusion
Social Withdrawal
Exhaustion
Appetite Changes
Irritability
Decreased Sex Drive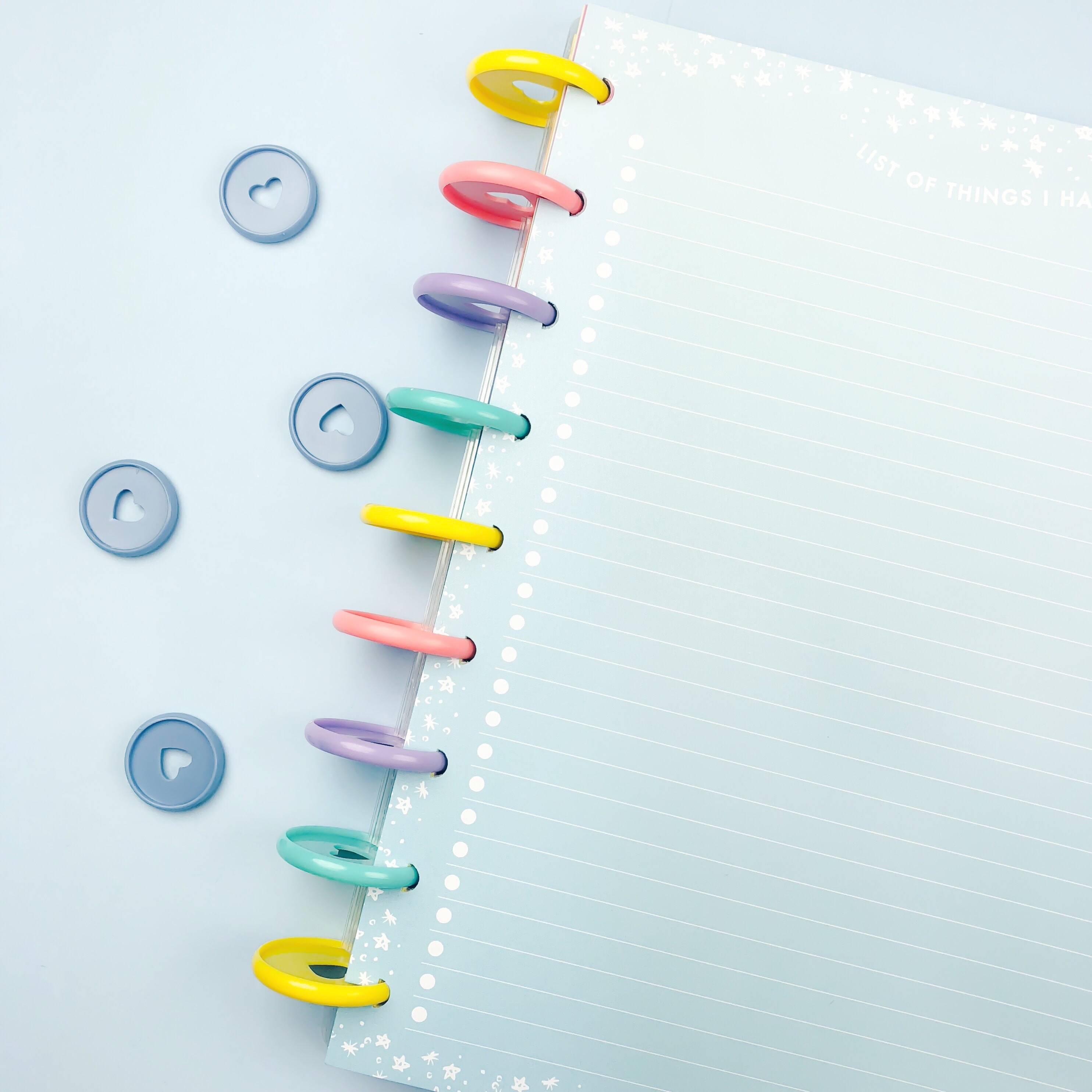 How Do I Know If I Have PMS?
According to the American College of Obstetricians and Gynecologists (ACOG), a provider must be able to identify a specific pattern of symptoms to diagnose a woman with PMS.
These symptoms must:
Be present in the five days before menstruation, for three consecutive menstrual cycles.
Interfere with some normal activities.
Conclude within four days after the start of menstruation.
ACOG recommends keeping a thorough record of symptoms for at least 2-3 months to help your doctor come to a diagnosis.
Need help with tracking your symptoms? Here are some free resources that you can use to get started!
NOTE: PMDD (Premenstrual Dysphoric Disorder) is a more serious form of PMS, which is known to affect less than 5% of women of childbearing age.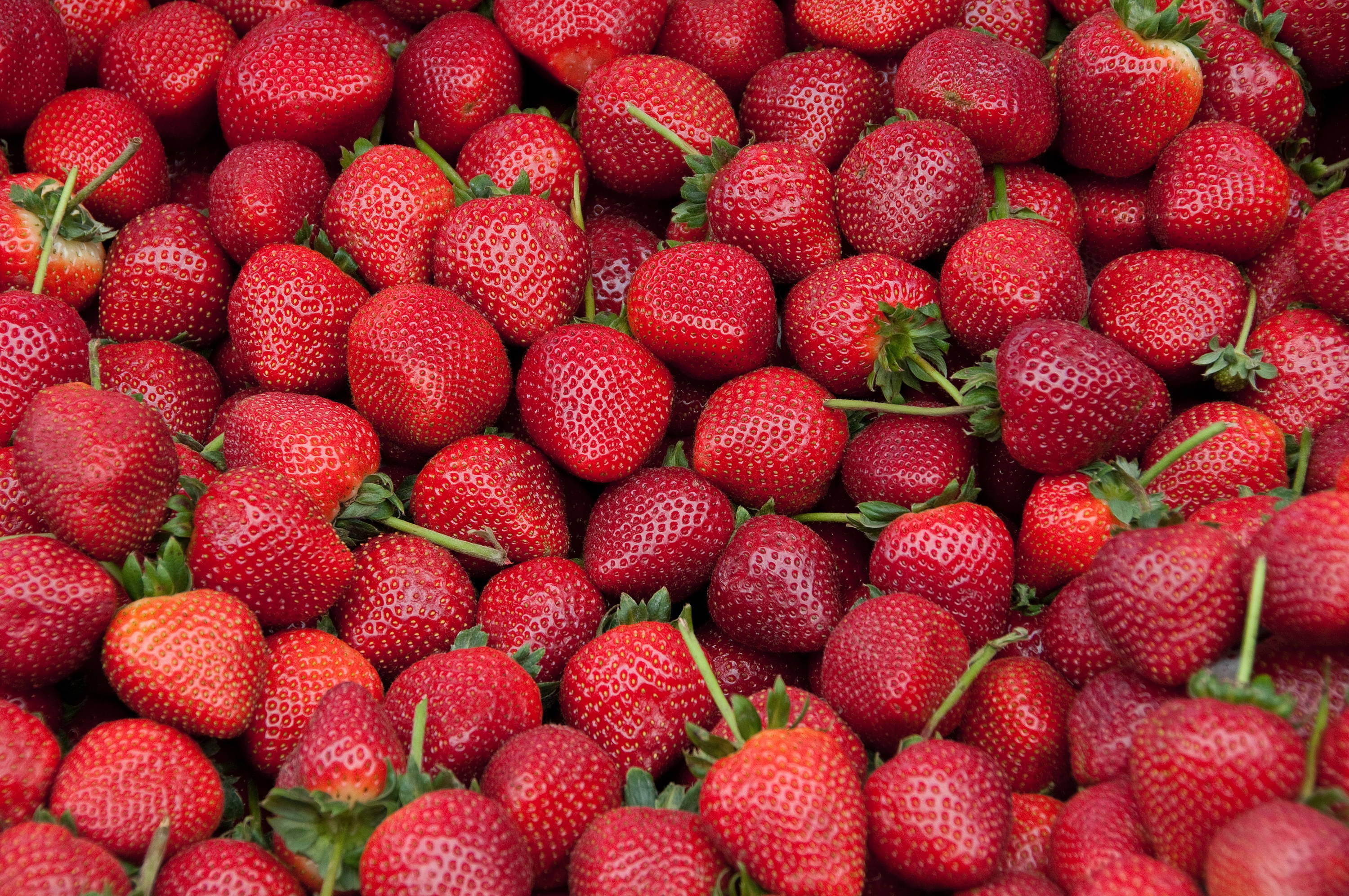 Peace Out, PMS
Tired of dealing with the symptoms of PMS? Check out these fantastic tips from eleven passionate practitioners taken from our
free Period Tips e-book
.
1. Magnesium is a Must
Registered dietitian and in-house nutrition expert at Betches Media,
Tracy Beckerman (MS, RDN)
,
says you should "enjoy magnesium rich foods to help relax your uterus, and yes, that means dark chocolate counts."
2. Eat Cruciferous Veggies
Author and founder of Fertile Foods,
Kathryn Flynn (B.Ed)
suggests that you "eat cruciferous vegetables to help the body properly metabolize estradiol."
3. Eat High-fiber Foods
According to certified women's health coach,
Jolinda Johnson (CHHC, M.S.Ed)
, you should "try supplementing with a B-complex vitamin and magnesium glycinate throughout your cycle to ease anxiety and mood swings in the days leading up to your period. Eat foods high in fiber to encourage the daily elimination of excess estrogen and avoid coffee, alcohol, and foods high in sugar which will cause fluctuations in blood sugar and make PMS symptoms worse."
4. Treat Your Body Well
"Treat your body well all month long and not just the week before your period," says r
egistered dietician nutritionist and women's health expert Cory Levin (MS, RDN).
5. Eat Anti-Inflammatory Foods
According to p
eriod guru and functional nutrition practitioner,
Jenna Longoria (FDN-P)
,"we should eat well everyday but make it a priority to eat an anti-inflammatory and low histamine diet in the luteal phase especially. Address any emotional blockages and connect with your cycle by charting."
6. Support Ovulation with Seeds
Naturopathic doctor,
Dr. Meghan McNaughton (ND)
,
explains that "low progesterone levels can cause breast tenderness, bloating, loose stool, and insomnia around your period. You can reduce these symptoms by supporting ovulation, since this will increase progesterone. Flaxseed and organic soy are phytoestrogens, which means they help balance high and low estrogen levels. Sunflower seeds naturally boost progesterone. You can add them to salads, trail mix, or use them as toppings on smoothie bowls."
7. Catch Some Zzzzs
Functional nutrition practitioner,
Amanda Montalvo (RD, FDN-P)
suggests you "track your cycle and make sure you know when you will be getting your period so that you can only do what is essential for the day before and the first couple days of your cycle. It's okay to take it easy—your body will thank you. Also, get more sleep. Aim for at least 8-9 hours a night the week before your period and you will likely have reduced symptoms."
8. Destress Your Life
According to Nutritional Therapy Practitioner,
Kim Perez (MA, NTP)
, you must "manage your stress. Chronic stress directly interferes with our hormones, especially those that control our cycle. Some tips for doing this: set boundaries (say "no" more!), establish a morning routine, get to bed at the same time each night and prioritize 8 hours of sleep, practice gratitude and meditation, and do something every day that relaxes you and/or brings you joy."
9. Track Your Symptoms
10. Be Compassionate (and Eat Protein)
Naturopathic Doctor, Dr. Caleigh Sumner (ND), asserts that you must "be compassionate with yourself. Sometimes people deserve that extra dose of sassiness! But if they don't, up your protein intake in the second half of your cycle. The vitamin B6 content in lean meats is helpful for combating PMS."
11. Test Your Hormones
Registered nurse and founder of Holistic Health Code, Megan Tantillo (RN), says you should "test your hormones on days 3 and 21 of your cycle. PMS is often caused by hormonal imbalance which can be remedied. You don't have to suffer, girlfriend!"
About The Practitioners
Tracy Beckerman is a registered dietitian with a focus on women's health. She is the in-house nutrition expert at Betches Media and is writing a book about period health, coming out in Fall 2019.
Kathryn Flynn is the author of the cookbook Cooking for Fertility and Founder of Fertile Foods. She provides nutrition support for fertility and healthy pregnancy to women worldwide.
Jolinda Johnson is a Women's Health Coach who empowers her clients to become their own experts by giving them the support they need to experience balanced hormones, pain-free periods, and fearless fertility.
Cory Levin is a Registered Dietitian and runs a virtual private practice out of San Francisco, CA where she specializes in hormone health, fertility, and digestion.
Jenna Longoria aka The Period Guru, is a board certified women's health practitioner specializing in hormonal health. She helps women reclaim their hormones by working with them to achieve pain-free, regular periods and optimize their fertility through the use of functional nutrition and diagnostic testing.
Dr McNaughton is a Naturopathic Doctor with a special interest in women's health, fertility, and digestion. She works with her patients to identify the underlying cause and barriers that are preventing them from reaching their health goals.
Amanda Montalvo is an Integrative Dietitian that runs Your Non Toxic Life, a blog, nutrition consulting service, and Facebook group that helps women detoxify their minds and bodies and balance their hormones.
Kim Perez is a Nutritional Therapy Practitioner and owner of Root and Branch Nutrition. She specializes in women's health and wellness, focusing on concerns such as fatigue and chronic stress, irregular and painful periods, thyroid imbalances, digestive symptoms, infertility, weight loss and more. Kim is passionate about whole-self nourishment, prioritizing self care, and living with intention.
Dr. Alexsia Priolo is a licensed Naturopathic Doctor in Toronto, Canada with a special interest in the menstrual cycle and fertility.
Dr. Sumner was born and raised with naturopathic medicine! She is a fertility guru and reproductive medicine fanatic and she believes in the power of women helping women.
Megan is the nurse-founder of Holistic Health Code, a virtual health clinic providing accessible and evidence-based holistic care. Passionate about finding root cause, Megan specializes in women's health and natural hormone solutions.
In case you missed it, be sure to download our "How to Have Happy Hormones" guide today for some more tips about topics like Dysmenorrhea, Endometriosis, Hormonal Acne, PCOS, Perimenopause, and PMS.
Also, check out our two most recent blog posts all about breast cancer and PCOS.
Thank you to the wonderful women that made this booklet possible!
---
Legal Disclaimer: Before participating in any diet or exercise program or using any diet or fitness products or services that may be described and/or made accessible in or through our website, we strongly recommend that you consult with a physician or other healthcare provider. Food Period and its staff are not licensed medical care providers, therapists, psychiatrists, psychologists, relationship counselors, life coaches, first responders or any other kind of professional care provider ("Professional Care Provider") and have no expertise in advising on, diagnosing, examining, or treating medical, psychological, emotional, relationship or personal growth conditions of any kind ("Conditions"), or in determining the effect of any specific action, activity, routine or program (e.g., exercise or diet) on a medical condition or any other Condition. While some of Food Period's content providers may be Professional Care Providers, Food Period, its staff and its content providers are not rendering professional advice of any kind to you personally, including without limitation, medical, psychological, emotional, relationship or personal growth advice, counseling, therapy, treatment or coaching ("Professional Advice"), but are merely providing general education and information to you about wellness topics. You acknowledge and agree that when participating in any diet, exercise, yoga or exercise program or other activity or program described on our website, there is the possibility of physical injury, emotional distress and/or death, and you assume the risk and responsibility for any such results. Our website content is not meant to be a substitute for Professional Advice from Your Professional Care Provider and we make no warranties, express or implied, as to the completeness, accuracy, or appropriateness for any purpose of any information or content contained in our website. You are advised that health advice and other Professional Advice is often subject to updating and refining due to medical and other research and developments. We are committed to bringing you the most up to date information, however, we make no guarantee that the information herein is the most recent on any particular subject. You are encouraged to consult with your health care provider or other Professional Care Provider with any questions or concerns you may have regarding any health condition or any other Condition that you may have before starting any exercise program, making changes to your diet or engaging in any other activity or program described in our website content. You should never disregard medical or other Professional Advice or delay seeking it because of a statement you have read and/or heard in our website content. Our website content should not be used in lieu of Professional Advice given by qualified medical professionals such as your doctor or registered dietitian or other Professional Care Provider. It is important that our website is used only in conjunction with qualified medical guidance and guidance provided by other applicable Professional Care Providers. If you know or suspect that you may be pregnant, have an eating disorder, have diabetes, or have any other physical, psychological, emotional or medical condition, it is imperative that you seek the advice of your doctor or other Professional Care Provider prior to using our website content. If you experience any discomfort or pain during an activity in our website content, such as a diet or exercise routine, you must immediately cease the activity and seek the assistance of a physician or other applicable Professional Care Provider.