This guest blog post was written by Sabina Braverman, MPA.
Disclaimer: the information in this article is for educational purposes only and is not designed to replace individualized recommendations from a practitioner. Always check with your doctor before adding supplements or making changes to your treatment plan.
Last week, a close friend of mine was telling me about her most recent experience with her gynecologist. As she was detailing her appointment to me, my blood began to boil.
She had been experiencing severe symptoms surrounding her period and had made yet another appointment with her gynecologist to get to the bottom of it. Instead of approaching my friend with compassion, her doctor was dismissive of her symptoms and made her feel even worse during an already difficult and painful time.
Unfortunately, my friend is not alone in this experience. Oftentimes as patients, and particularly as women, it can seem daunting to challenge the views of the medical professionals which we seek help from. Not only are we physically vulnerable in these appointments (whoever invented stirrups and a speculum was clearly a man), but we are often emotionally vulnerable— exhausted from the seemingly unending cycle of seeking answers regarding the pain we are experiencing.
In part, I'm writing this post to remind each of you to never settle for feeling invisible in your greatest moments of need.
Once I reminded my friend of just that, I told her about some alternative options to her gynecologist. I mentioned that around the time that I was diagnosed with PCOS, I was seeing an amazing endocrinologist.
When she asked me "what does an endocrinologist do?" I was a bit taken aback. I realized then that because I'm so deeply entrenched in the healthcare realm, I take for granted that everyone is just as familiar with all of the different professions within women's health as I am.
My other reason for writing this post is so that once you decide not to settle, you'll be more informed about where to go next.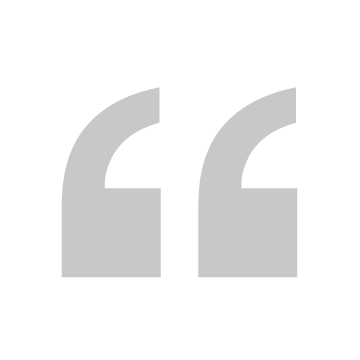 "If you've been waiting for a sign that it's time to take the power back, here it is."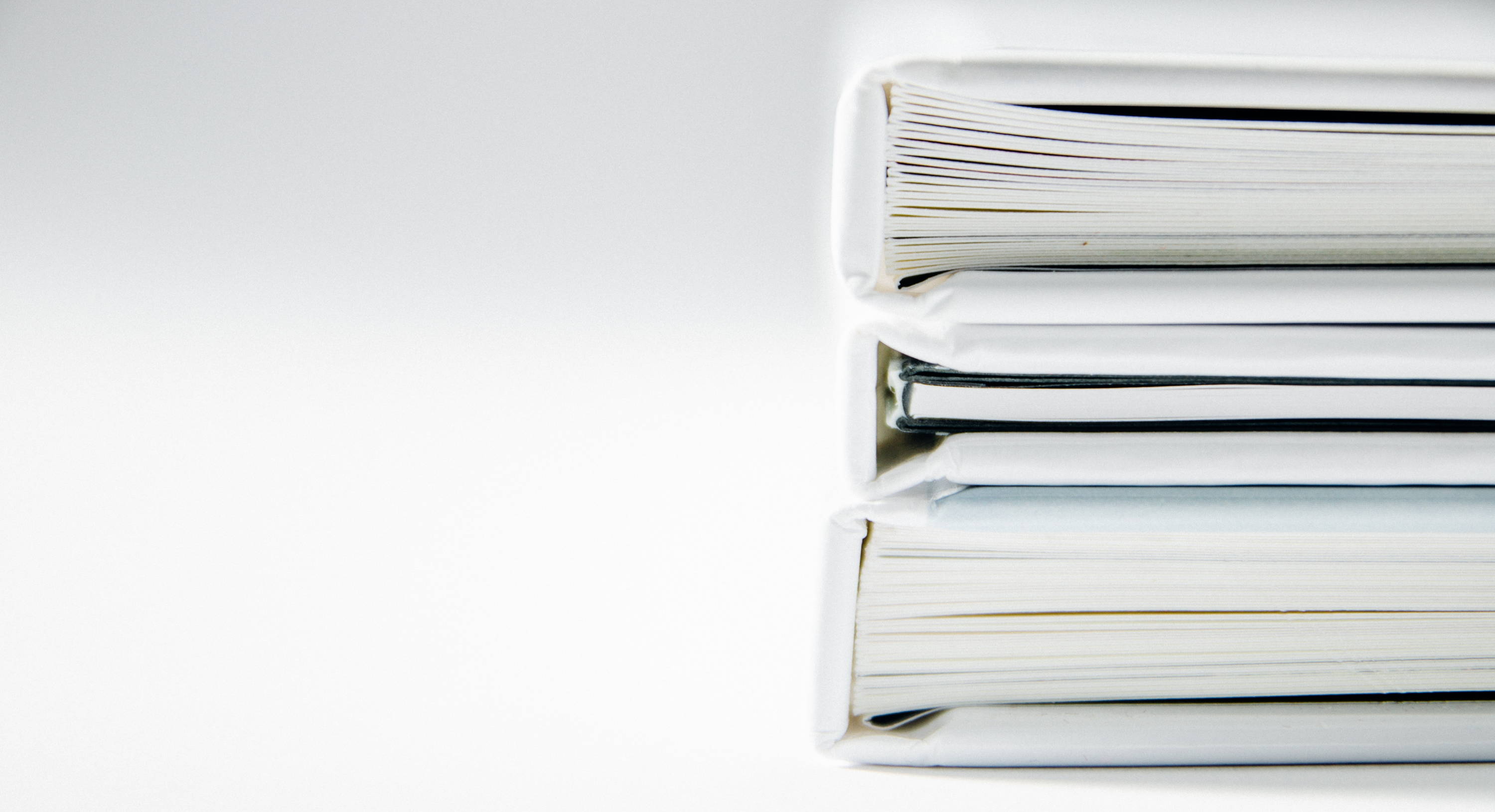 Who Can You Turn To?
This list is by no means exhaustive, but hopefully it's a nice starting point to see the options that are available.
Because you are a complex human being, there is no one-size-fits-all solution; but by building a team of professionals around you, hopefully you will be able to see some actual progress and results.
Additionally, these practitioner types are listed in alphabetical order; not by a ranking system.
Definition: An endocrinologist detects, diagnoses, and manages imbalances with hormones in the body.  
Specialty: Conditions that are typically treated by an endocrinologist include issues with the adrenal gland, thyroid, hypothalamus, testes, and ovaries. Specifically in women, endocrinologists play a role in treating PCOS and menopause.
Training: Training typically includes at a minimum:
Four Years of Undergraduate School

Four Years of Medical School

Three Years of Residency

Two Years of Fellowship
Definition: A gynecologist is defined as a physician who specializes in women's healthcare; including the diagnosis and treatment of diseases of the reproductive tract and breasts.
Specialty: Conditions that are typically treated by a gynecologist include issues with pregnancy, menstruation, fertility, and menopause, PCOS, endometriosis, pelvic inflammatory disease, fibroids, gynecologic cancers, and more.
Training: Training typically includes at a minimum:
Four Years of Undergraduate School

Four Years of Medical School

Four Years of Residency
HOLISTIC HEALTH COACH (HHC) / WOMEN'S HEALTH COACH (AADP)
Definition: A holistic health coach is a professional that is trained to use an integrative approach with diet and lifestyle modifications to positively impact the health of their clients. Coaches work to improve their psychological, physical, social, and spiritual wellbeing.
Specialty: Women's Health Coaches in particular can work with clients to improve period, pelvic, and sexual pain, balance hormonal health, and more.
Training: Training typically includes at a minimum:
High School Diploma

6-12 Months of Training

Licencing Exam

Additional Certifications if Desired
Prior Blog Posts: Check out these awesome posts by some equally amazing Holistic Health Coaches that we work with!
          "Why the Most Important Part of the Menstrual Cycle Isn't Your Period"- Ovulation
          "These Food Choices And Timed Eating Can Help Improve PCOS Symptoms"- PCOS Diet
"How To Eat For Fertility (Without Losing Your Mind)"- Fertility Diet
"Harnessing the Energy of Your Menstrual Cycle Seasons for Optimal Living"- Four Seasons of Menstruation
Definition: A naturopathic doctor is a primary care physician that specializes in holistic patient wellness; with an emphasis on prevention.
Specialty: Naturopathic doctors can treat all aspects of a patient, however some can choose to specialize in areas such as endocrinology. Naturopathic doctors that specialize in women's health will create customized treatment plans for categories like fertility support, pregnancy care, and hormonal balance that integrate lifestyle choices, nutrition, and hormonal testing.
Training: Training typically includes at a minimum:
Four Years of Undergraduate School

Four Years of Naturopathic Medical School

Rigorous Licensing Exam

 
Prior Blog Posts: Check out these awesome posts by some equally amazing ND's that we work with!
REGISTERED DIETITIAN (RD) / REGISTERED DIETITIAN NUTRITIONIST (RDN)
Definition: A registered dietitian/ registered dietitian nutritionist is a food and nutrition expert that can work in a variety of settings.  
Specialty: RDs/RDNs can work in hospitals, wellness programs, community and public health settings, universities, and private practice. From a women's health perspective, these individuals can help create holistic nutrition plans to help you attain your goals: ie- improvement of PCOS symptoms, reduction of dysmenorrhea, alleviation of endometriosis pain, etc.
Training: Training typically includes at a minimum:
Four Years of Undergraduate School

6-12 Month ACEND-accredited Supervised Practice Program

National Examination

Continuing Education Courses
Prior Blog Posts: Check out these awesome posts by some equally amazing RD's/RDN's that we work with!
          "Could This be the Cause of Your PMS Symptoms?"- Estrogen Dominance
          "What are your period symptoms telling you?"- Normal vs. Abnormal Period
          "3 Free Ways to Make Self-Love a Daily Practice"- Self-love: Valentine's Day Edition
          "Your Partner's Sperm Health Is Equally Important In Your Fertility Journey"- Sperm Health & Male Factor Infertility
          "You Need These Nutrients for Healthy Hormones" - Key Nutrition for Healthy Hormones
          "Is Your Acne Hormonal? If So, Here's How To Improv"- Hormonal Acne
WHAT NEXT?
1. GO GOOGLE!
 At this point, we likely wouldn't eat at a restaurant without consulting the trifecta of Google, Yelp, and Open Table, so why should our healthcare be any different?
Don't be afraid to search for what you're looking for, read reviews, ask questions, and consult FAQ's. A little extra digging now will go a long way later!
2. ADDITIONAL RESOURCES
3. HELLO HASHTAGS
Social media has become a huge mode of communication; but it's not all dog photos, envy-inducing vacation shots, and food stills. Amidst the personal accounts, tons of practitioners are establishing themselves on accounts like Instagram and Facebook.
Not sure where to start? Check out some of the amazing practitioners that we've featured on our feed.
Also, remember: hashtags are your friends! Searching for keywords in the form of hashtags will lead you to even more practitioner accounts to check out.  
4. TALK IT OUT
How are we ever going to reduce the stigma surrounding women's health issues if we don't talk to each other?!
Found an amazing practitioner recently? Share it!
 In search of someone that will take you seriously? Ask around! Chances are, somebody in your network has already done the due-diligence and can save you time and effort.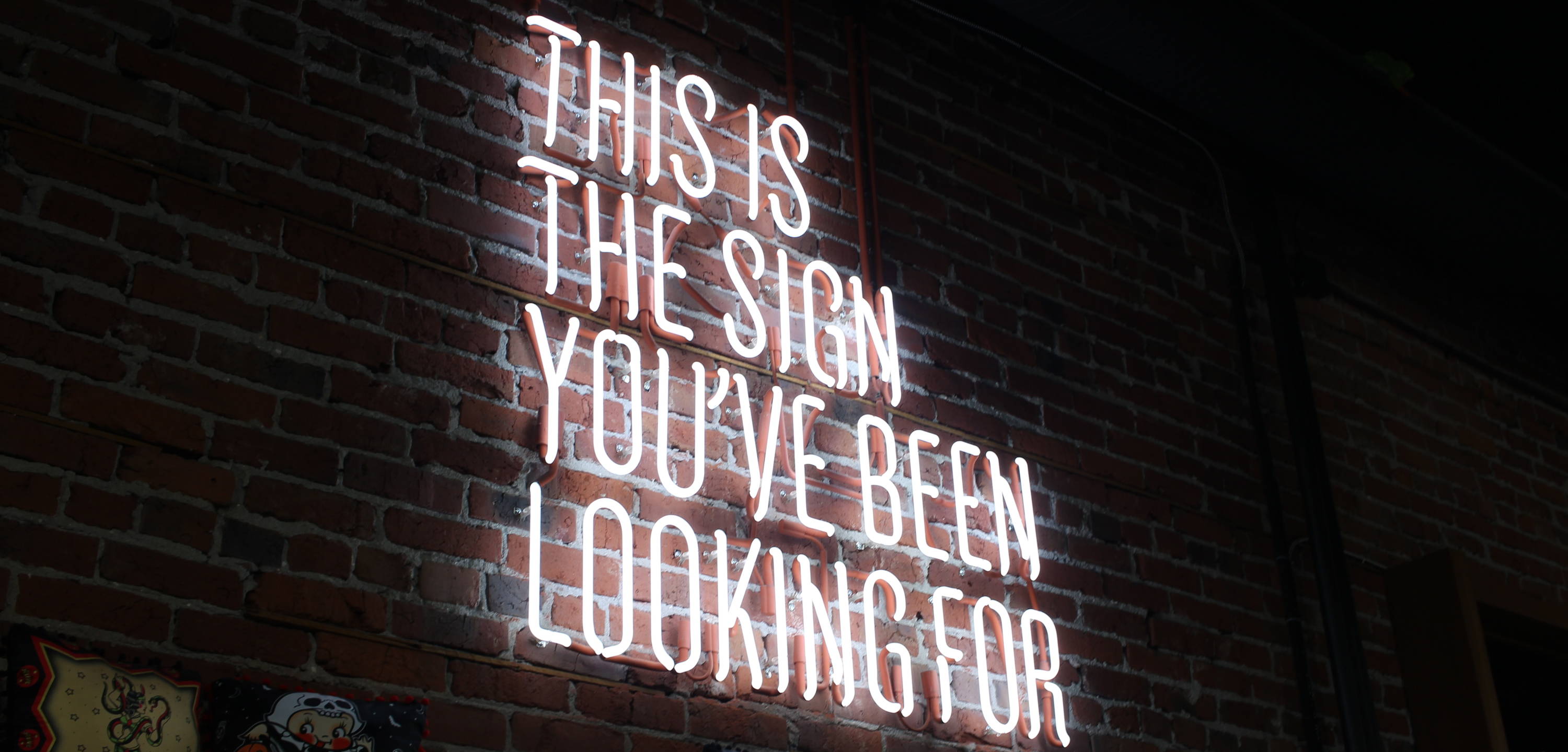 If you've been waiting for a sign that it's time to take the power back, here it is!
Keep digging, keep questioning, keep learning, and if a provider isn't working for you, kick them to the curb and find someone who'll give you the attention you deserve.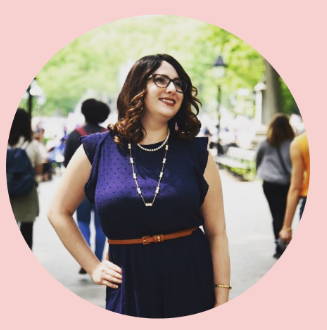 Sabina Braverman, MPA is a graduate of NYU Wagner's MPA program in Health Services Management. She has had a lifelong passion for cancer prevention, which has led her to work at a number of women's cancer nonprofits. Her experiences at these institutions, as well as her own journey with PCOS, has made her a fierce advocate for women's health issues. She loves how Food Period is empowering women to normalize conversations surrounding hormonal health, and she is grateful for the opportunity to help educate the ever-expanding Food Period Family. When she's not color-coding Excel spreadsheets or editing guest blog posts, you can find Sabina performing in her competitive karaoke league (yes, that's a thing!), consuming more sushi than she cares to admit, and scribbling poetry in her collection of assorted floral notebooks.
---
Legal Disclaimer: Before participating in any diet or exercise program or using any diet or fitness products or services that may be described and/or made accessible in or through our website, we strongly recommend that you consult with a physician or other healthcare provider. Food Period and its staff are not licensed medical care providers, therapists, psychiatrists, psychologists, relationship counselors, life coaches, first responders or any other kind of professional care provider ("Professional Care Provider") and have no expertise in advising on, diagnosing, examining, or treating medical, psychological, emotional, relationship or personal growth conditions of any kind ("Conditions"), or in determining the effect of any specific action, activity, routine or program (e.g., exercise or diet) on a medical condition or any other Condition. While some of Food Period's content providers may be Professional Care Providers, Food Period, its staff and its content providers are not rendering professional advice of any kind to you personally, including without limitation, medical, psychological, emotional, relationship or personal growth advice, counseling, therapy, treatment or coaching ("Professional Advice"), but are merely providing general education and information to you about wellness topics. You acknowledge and agree that when participating in any diet, exercise, yoga or exercise program or other activity or program described on our website, there is the possibility of physical injury, emotional distress and/or death, and you assume the risk and responsibility for any such results. Our website content is not meant to be a substitute for Professional Advice from Your Professional Care Provider and we make no warranties, express or implied, as to the completeness, accuracy, or appropriateness for any purpose of any information or content contained in our website. You are advised that health advice and other Professional Advice is often subject to updating and refining due to medical and other research and developments. We are committed to bringing you the most up to date information, however, we make no guarantee that the information herein is the most recent on any particular subject. You are encouraged to consult with your health care provider or other Professional Care Provider with any questions or concerns you may have regarding any health condition or any other Condition that you may have before starting any exercise program, making changes to your diet or engaging in any other activity or program described in our website content. You should never disregard medical or other Professional Advice or delay seeking it because of a statement you have read and/or heard in our website content. Our website content should not be used in lieu of Professional Advice given by qualified medical professionals such as your doctor or registered dietitian or other Professional Care Provider. It is important that our website is used only in conjunction with qualified medical guidance and guidance provided by other applicable Professional Care Providers. If you know or suspect that you may be pregnant, have an eating disorder, have diabetes, or have any other physical, psychological, emotional or medical condition, it is imperative that you seek the advice of your doctor or other Professional Care Provider prior to using our website content. If you experience any discomfort or pain during an activity in our website content, such as a diet or exercise routine, you must immediately cease the activity and seek the assistance of a physician or other applicable Professional Care Provider.